I write this with so much joy knowing i have been able to bring to reality what has always been a dream. On the 10th of September in Abuja, i had my first Photography Exhibition, #TheTwentySeven in what i themed People, Travel, and Lifestyle. #TheTwentySeven were a collection of Photographs i created using only my Smartphone device(s) over the course of two years from seven states across Nigeria in an attempt to show the diversity in cultures, lifestyles and also through creative imagery the beauty of Nigeria.
#TheTwentySeven was a beautiful gathering of not just the Art Community but also friends, fans and people who have over the years saw and appreciated the consistency towards creativity, and i most thankful for all the love and support.
Art is life and Photography is passion and the success of my first photography exhibition as only put me on a higher pedestal knowing that there is more to be done. Here's to many more years of storytelling and exploration. Cheers!!
Photos From The Event Below: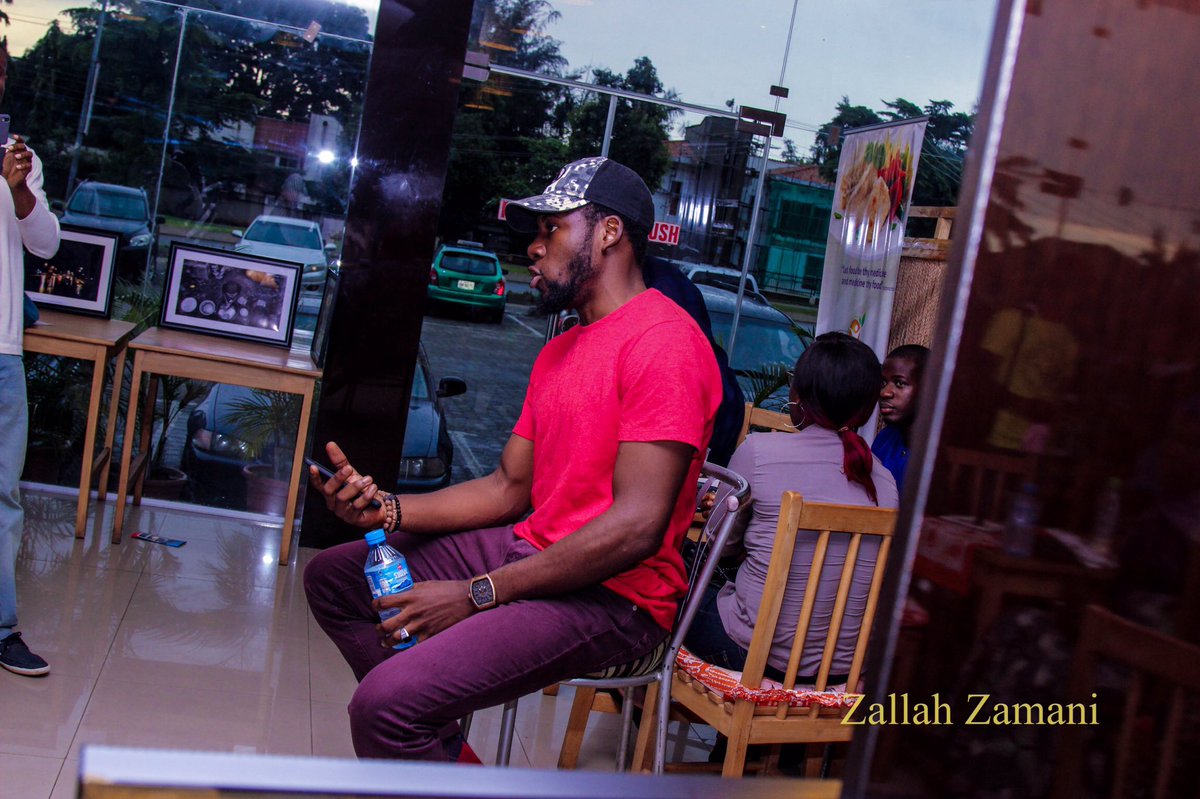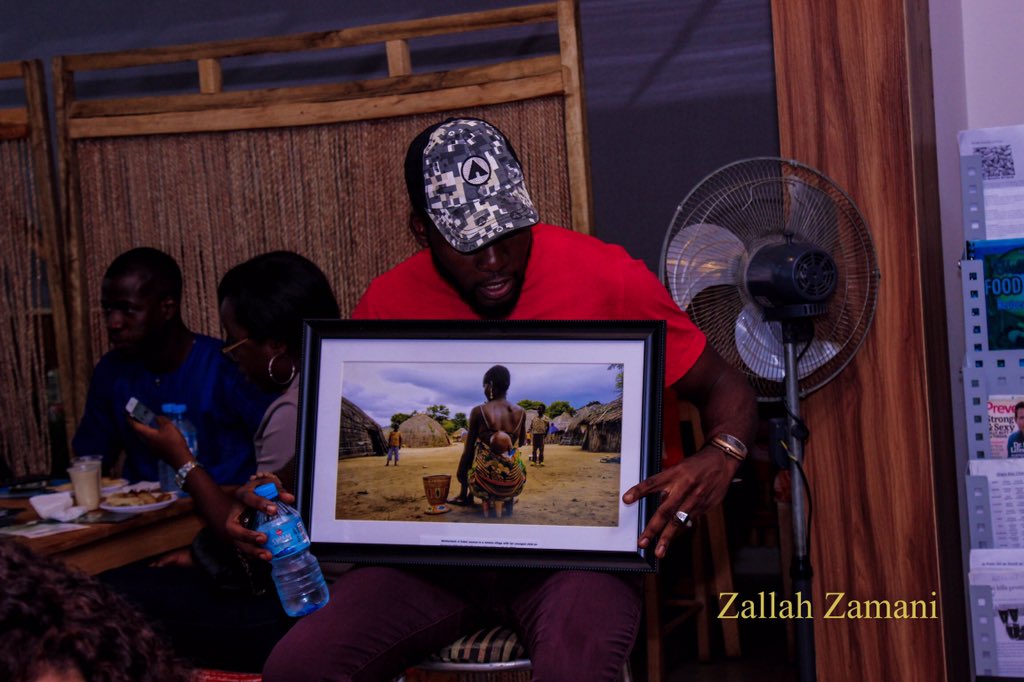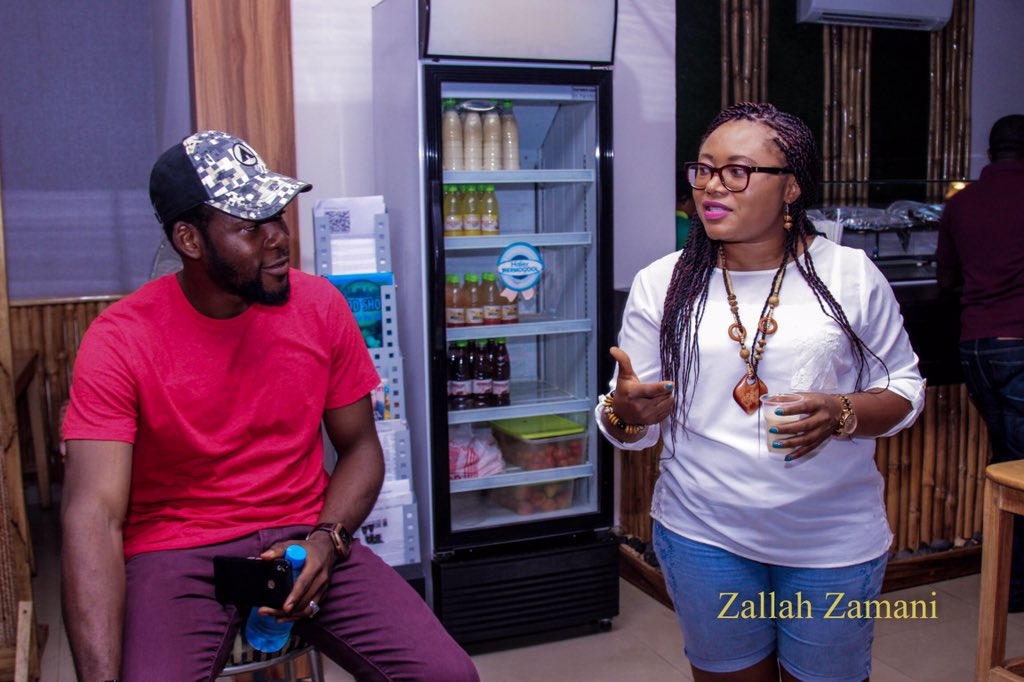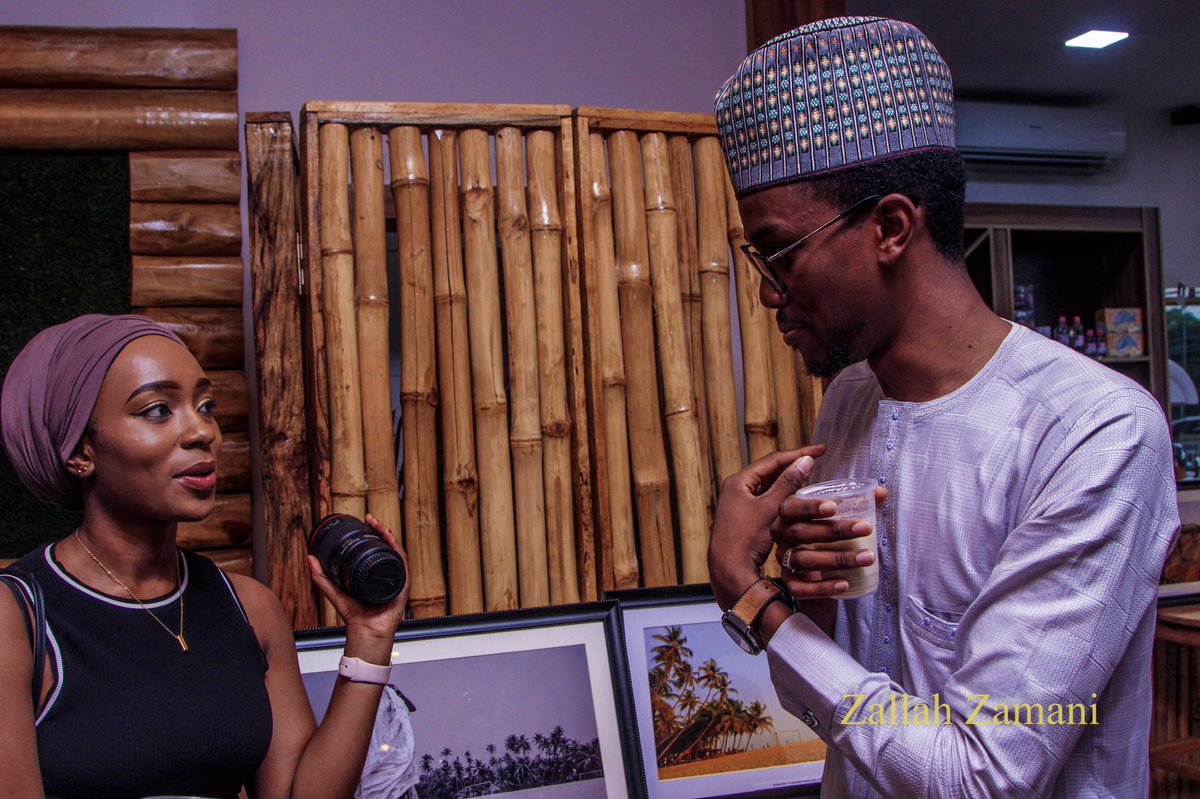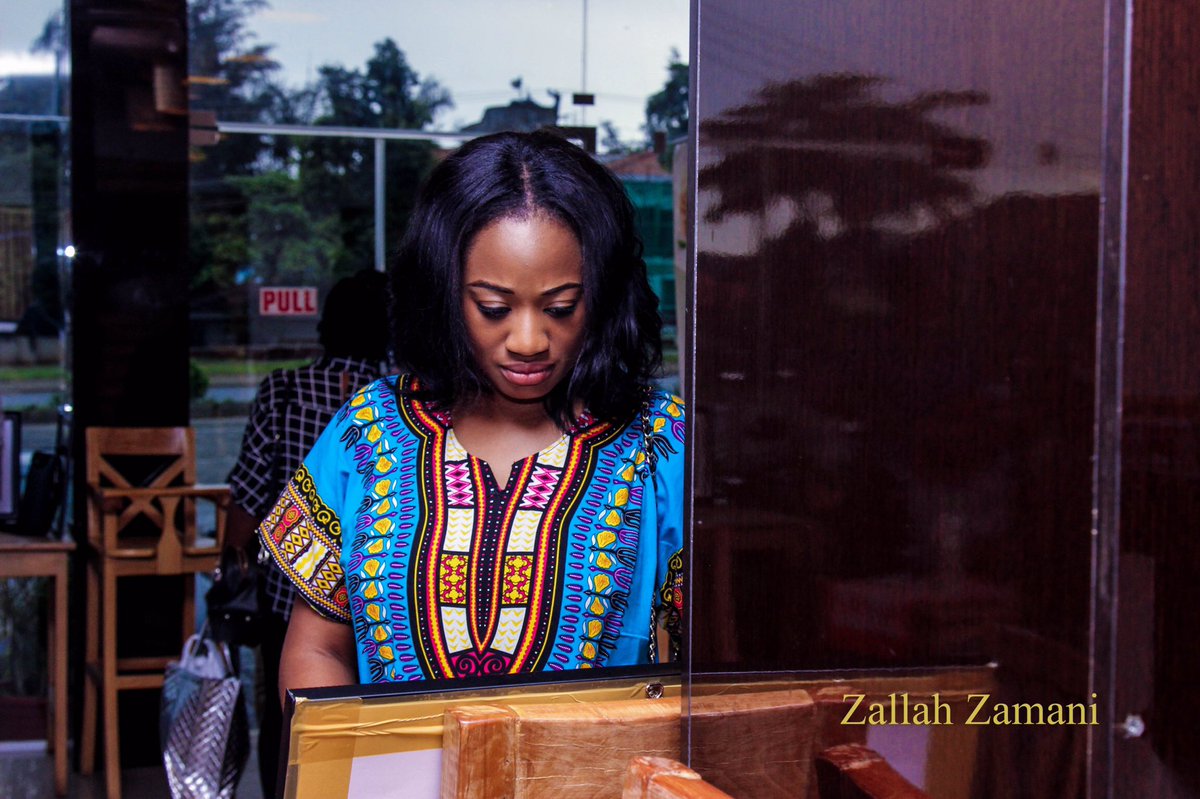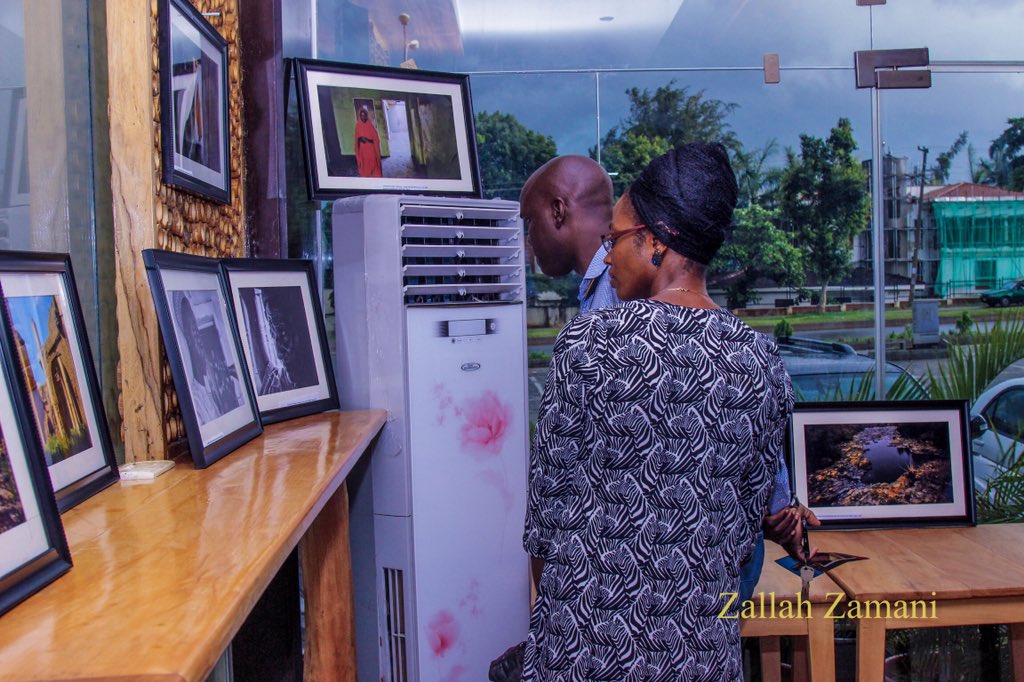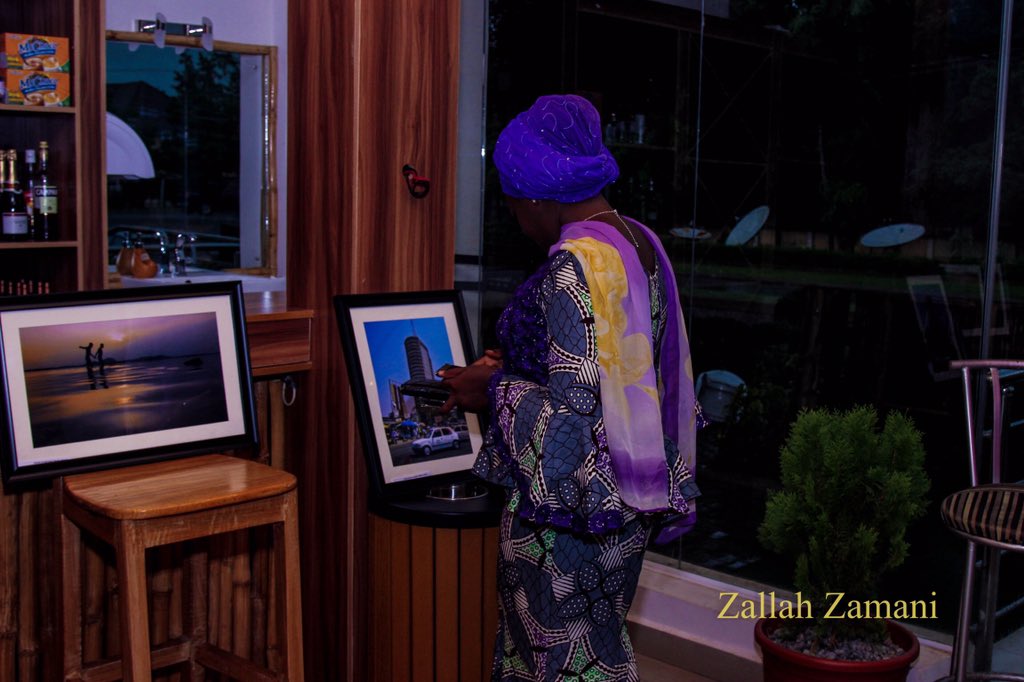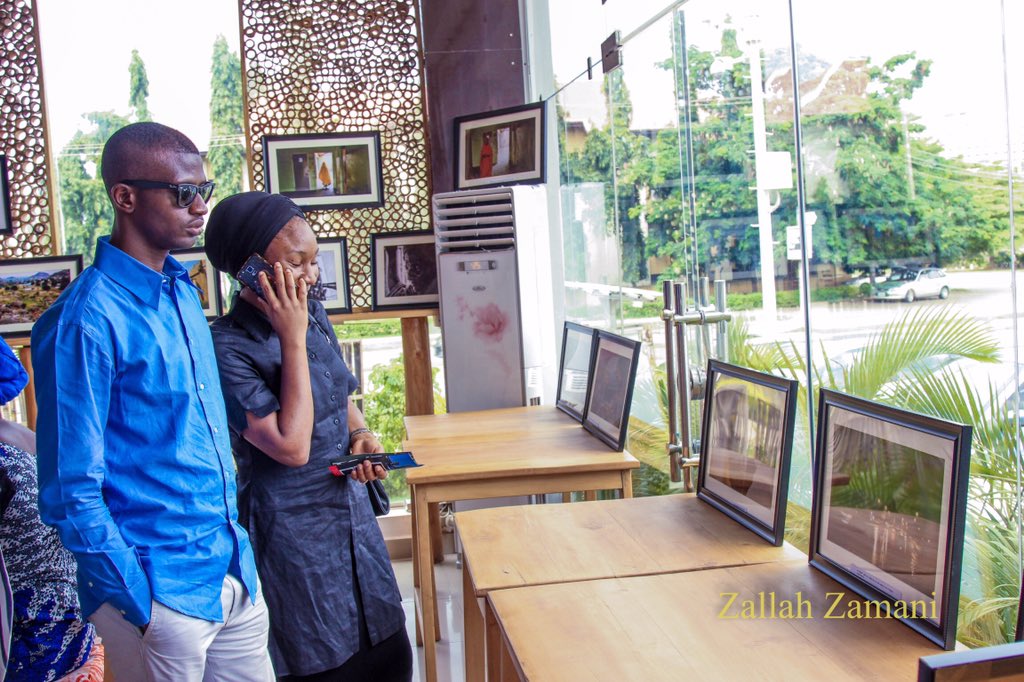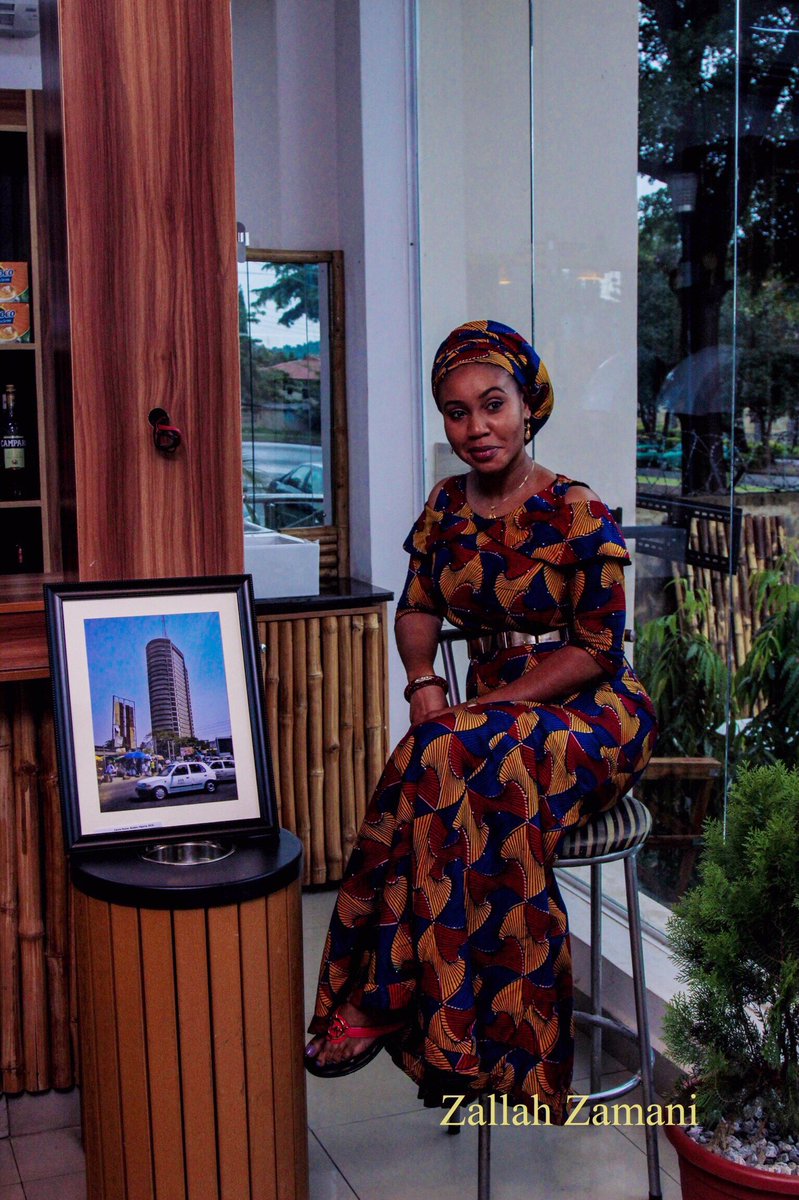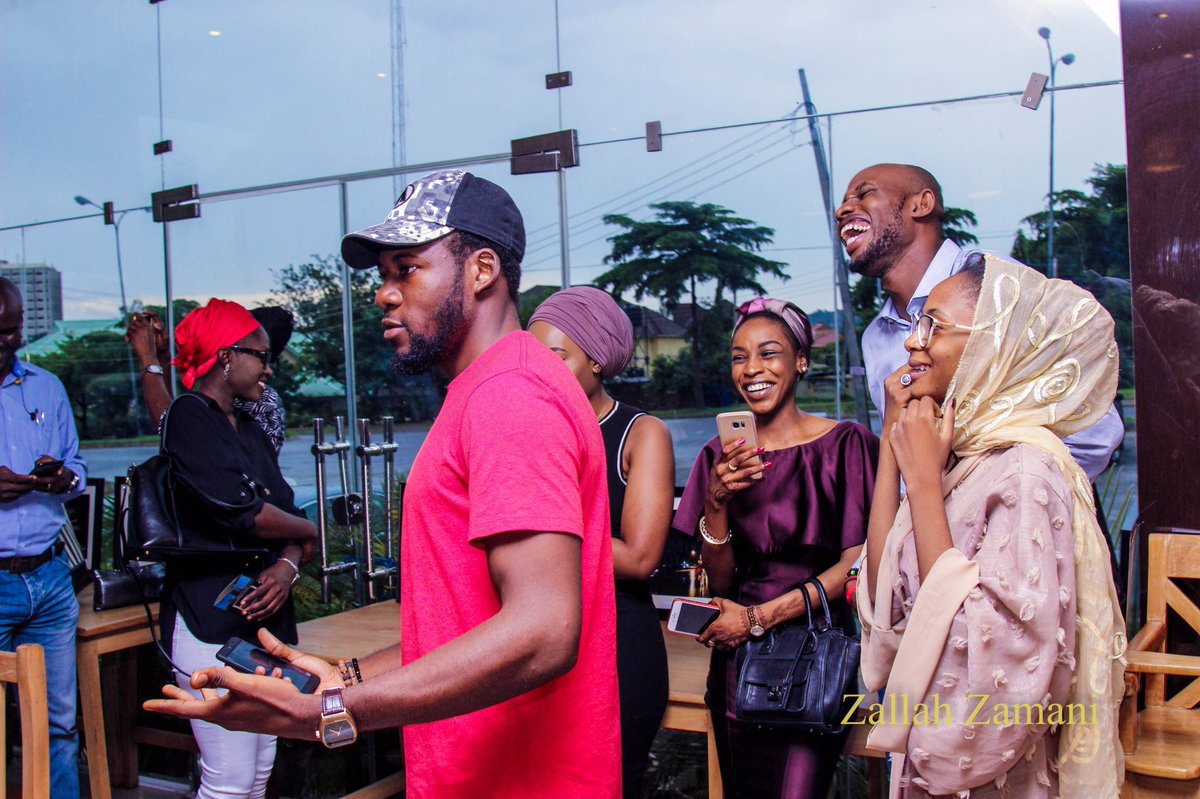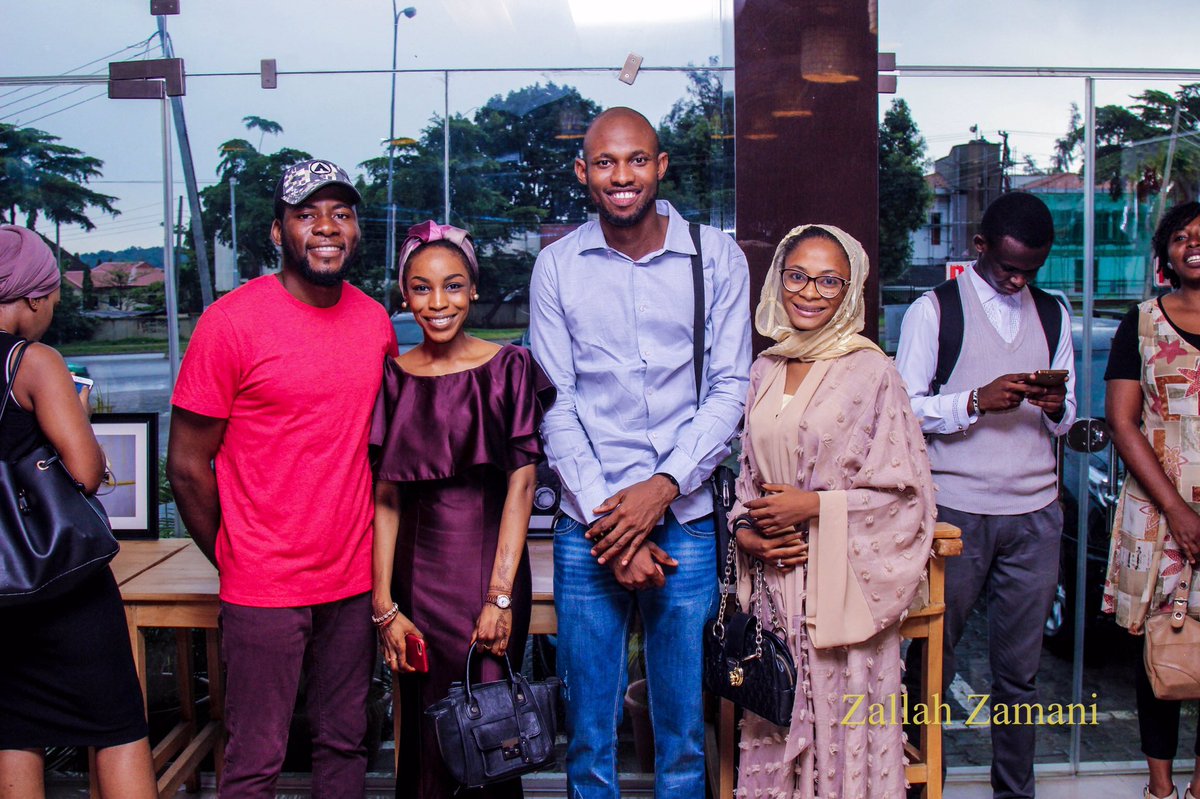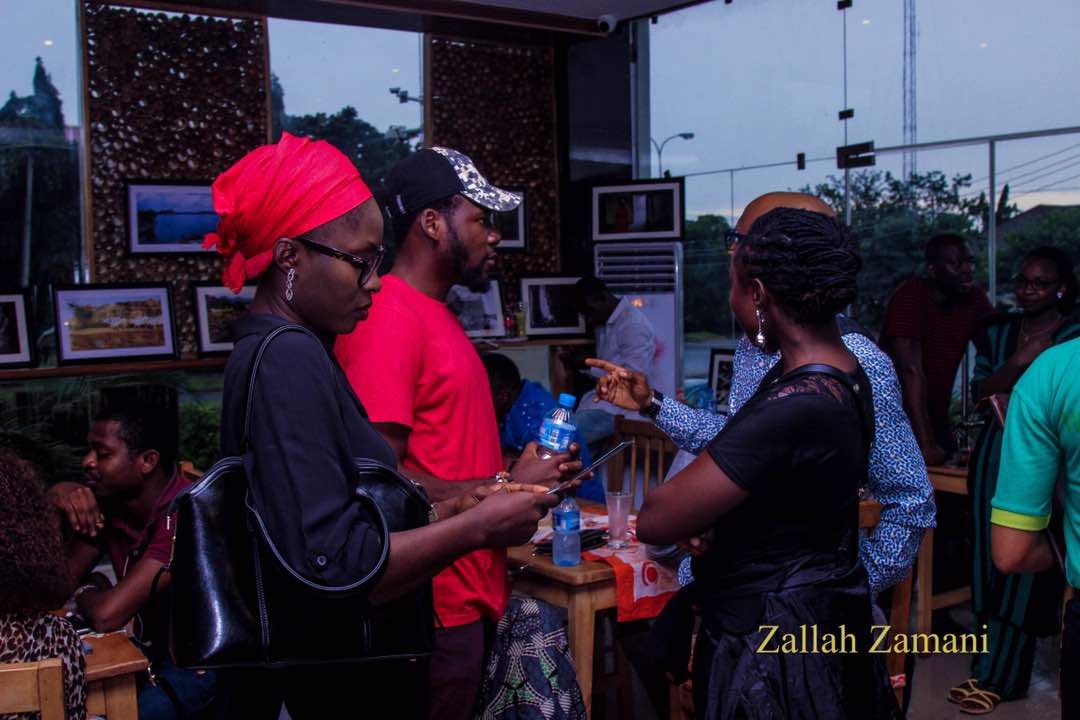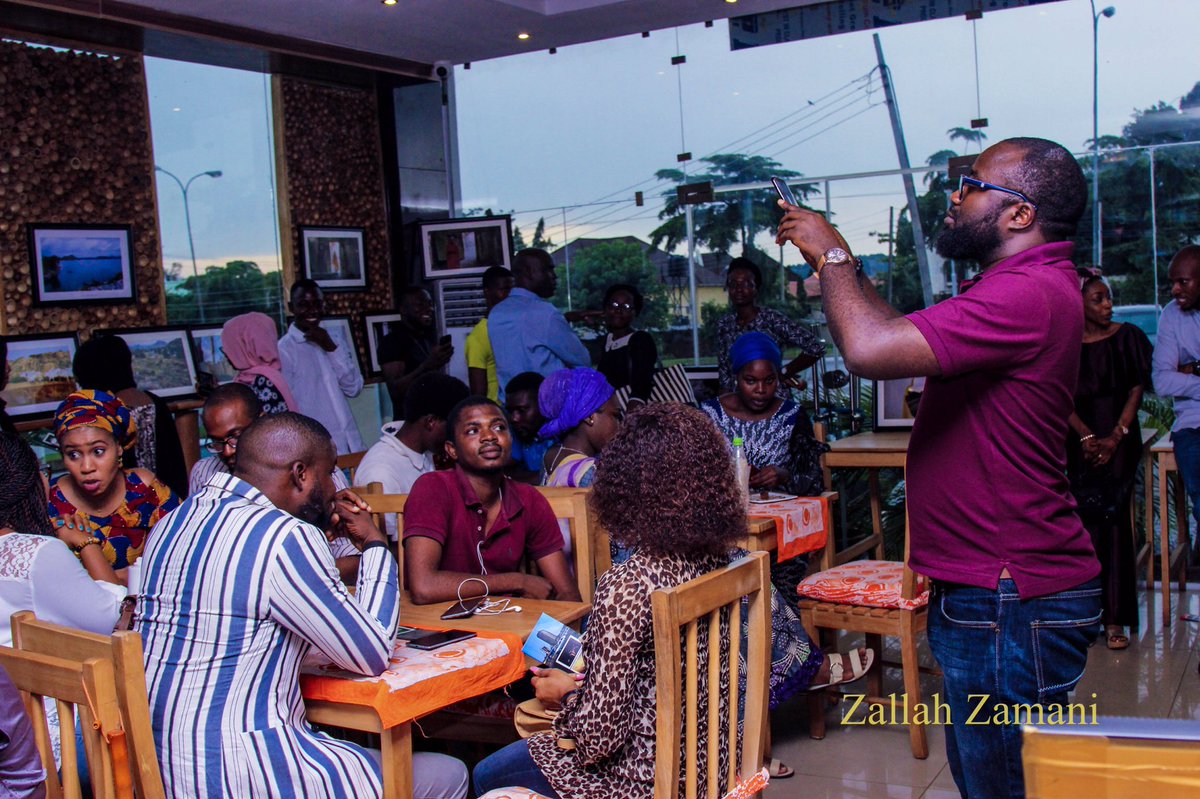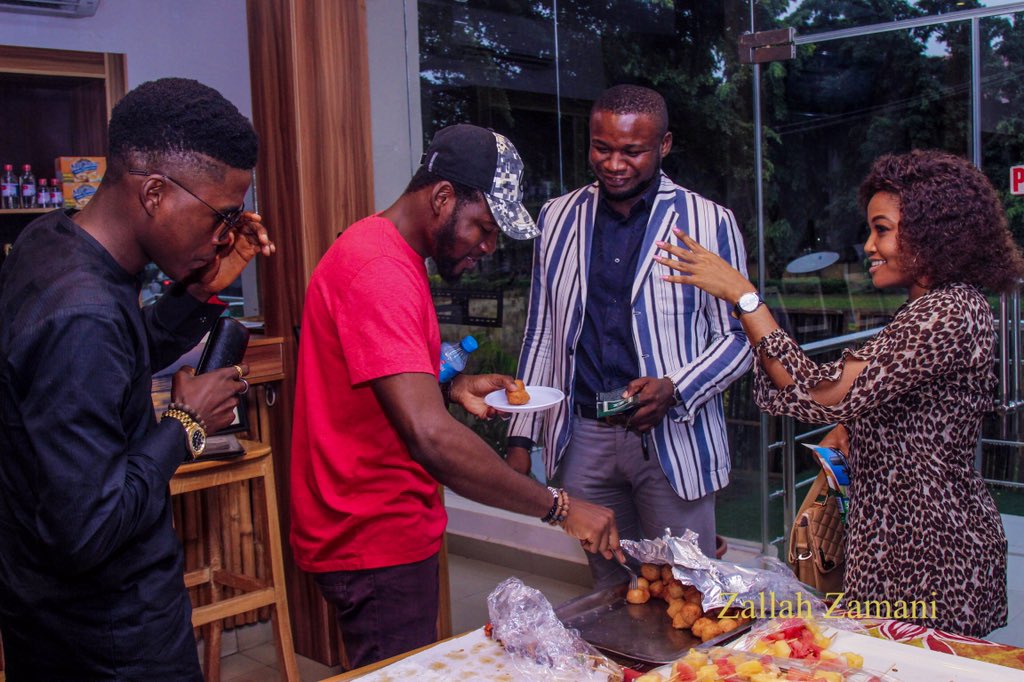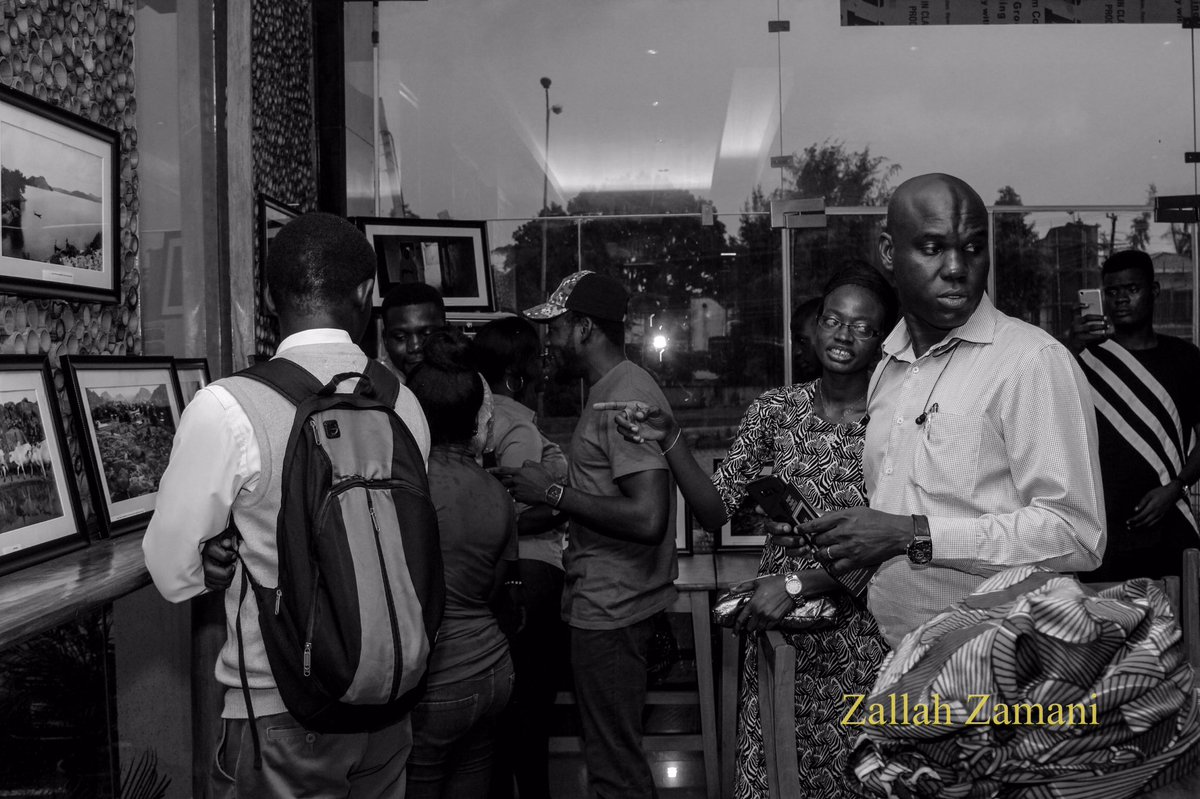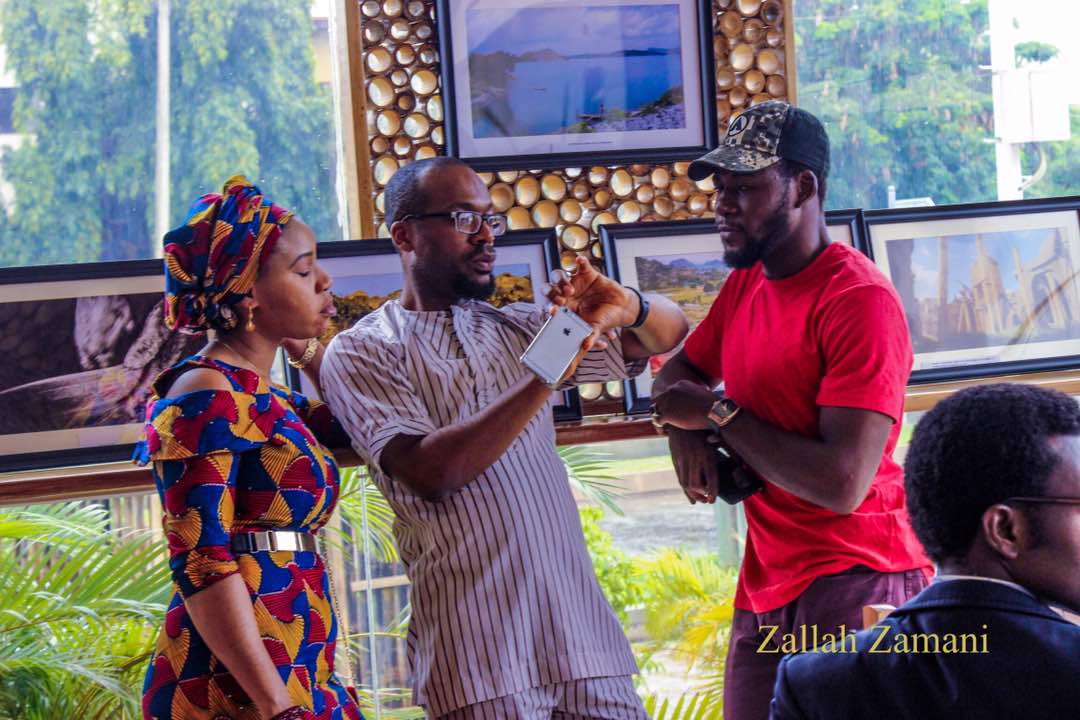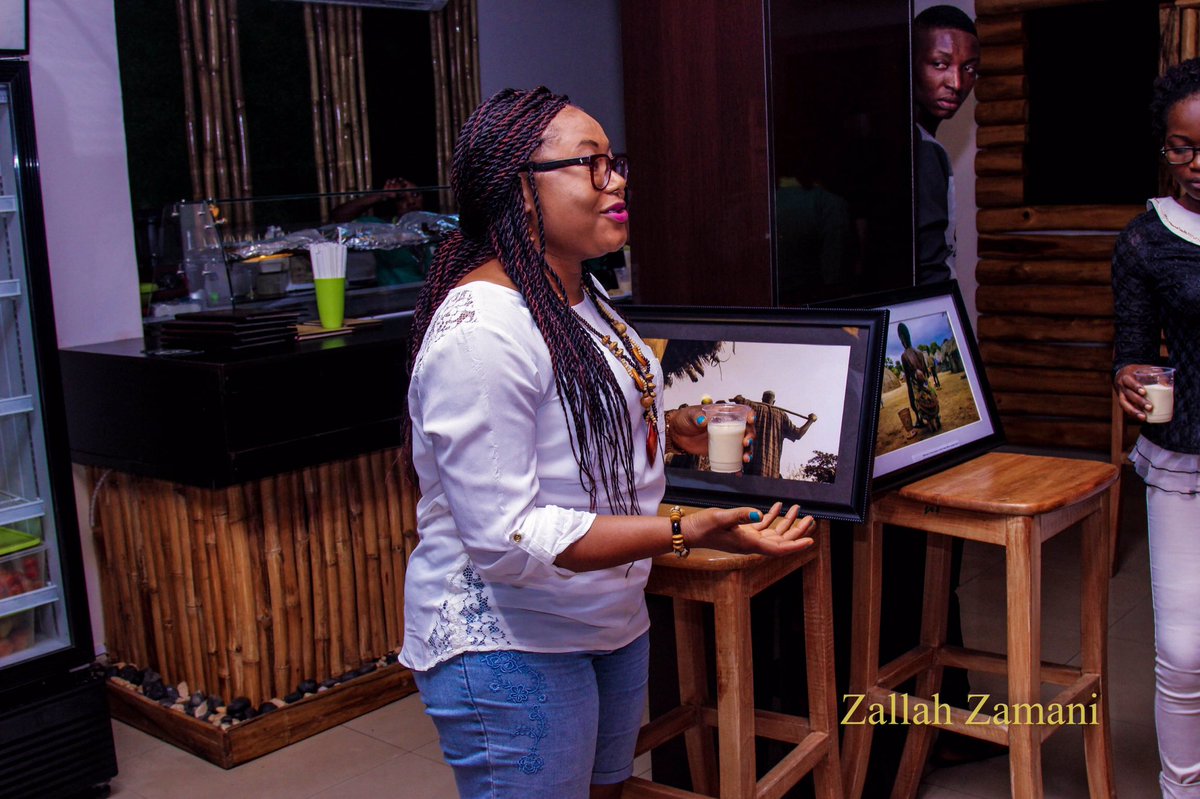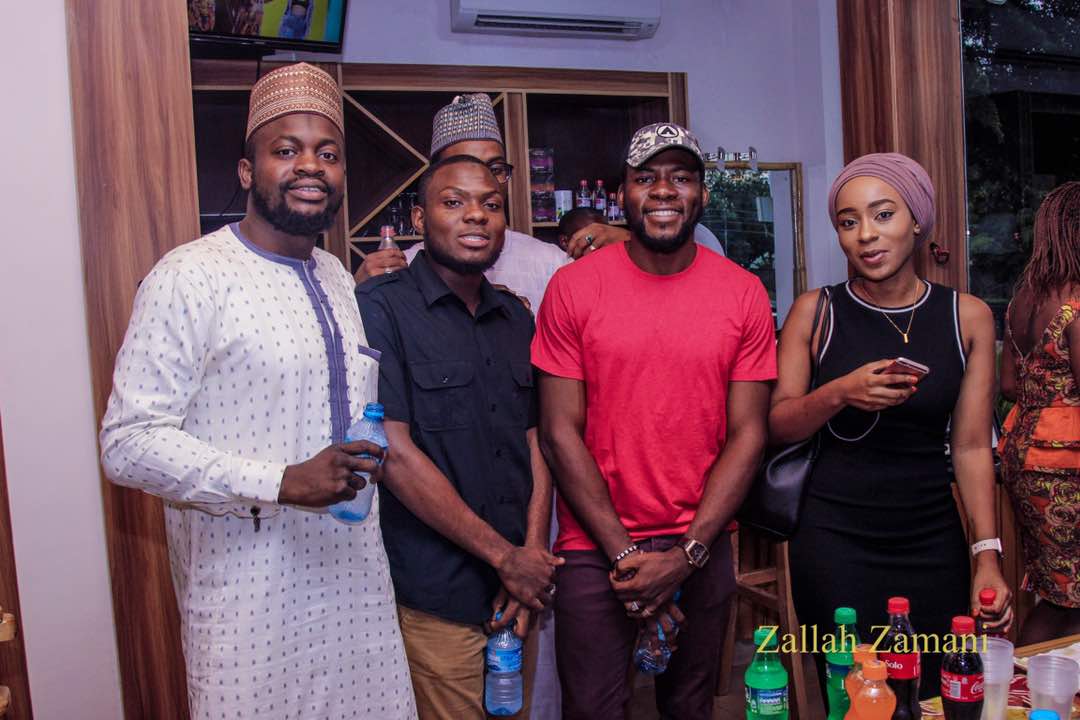 Special Appreciation to Wellness Spot Restaurant for the amazing space and to Zallah Zamani Photography for capturing every moment from this event.
All Photographs from #TheTwentySeven are still available for sale and also for co-exhibition.