TECNO Mobile launched their flagship device for the year 2017 and just like the predecessor device, the Phantom 6, it was launched in Dubai, a move I believe is aimed at capturing the Middle Eastern Market or even more, the international market.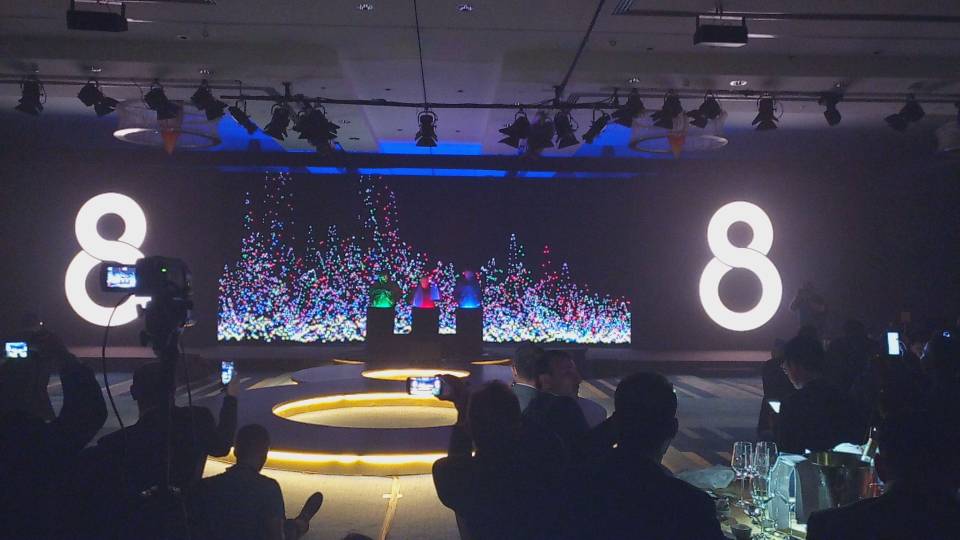 The Phantom 8 is a true flagship and premium device off the box; one that is a true example of TECNO Mobile's Experience More mantra! Read until the end, you would know why I said so.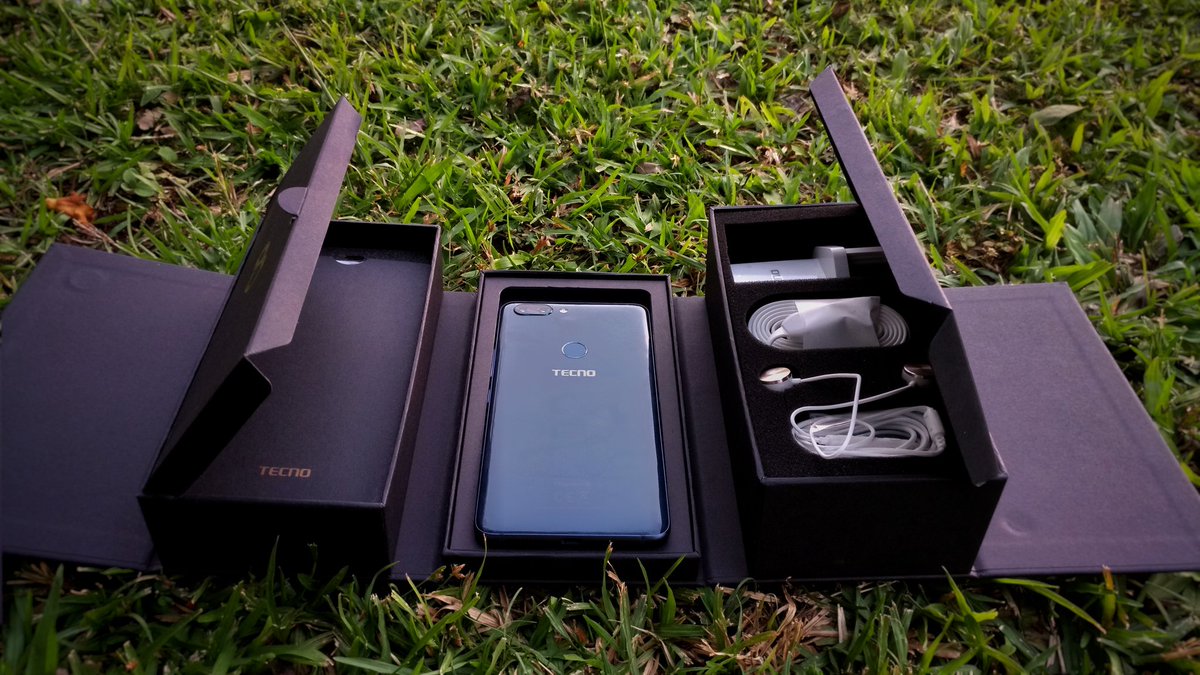 The launch of the Phantom 8 left a thought as to why TECNO skipped the number 7 from the Phantom 6 to the Phantom 8. The Mobile giant, however, stated during the press launch in Lagos that major technical advancements went into the production of this new flagship thereby, the device had to be called the Phantom (8). This particularly upped my expectations for this device and so far, since my unboxing, I now know why the new Phantom is worth all the hype.
WATCH the Phantom 8 UNBOXING Video & Quick Camera Test HERE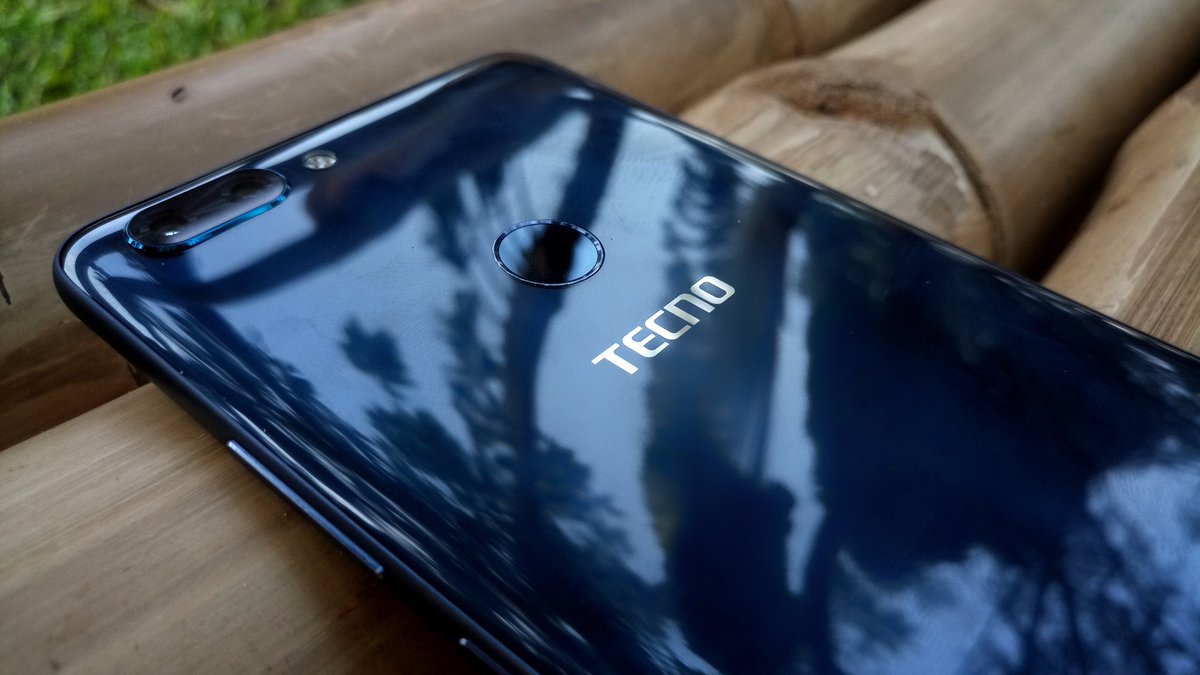 Let's run through some specifications quickly:
Android  7.0 Nougat
5.7 " Full HD Screen
2.6 GHz Octa Core Processor
6GB RAM
64GB ROM – Expandable memory up to 2TB
Dual SIM capability- Micro SIM cards.
12 & 13 MP Dual Auto-Focus rear cameras with Tri flash
20 MP front-facing camera with Dual Flash
3,500mAh non-removable battery
Fingerprint Identification
USB Type C
THOUGHTS: Super Camera Quality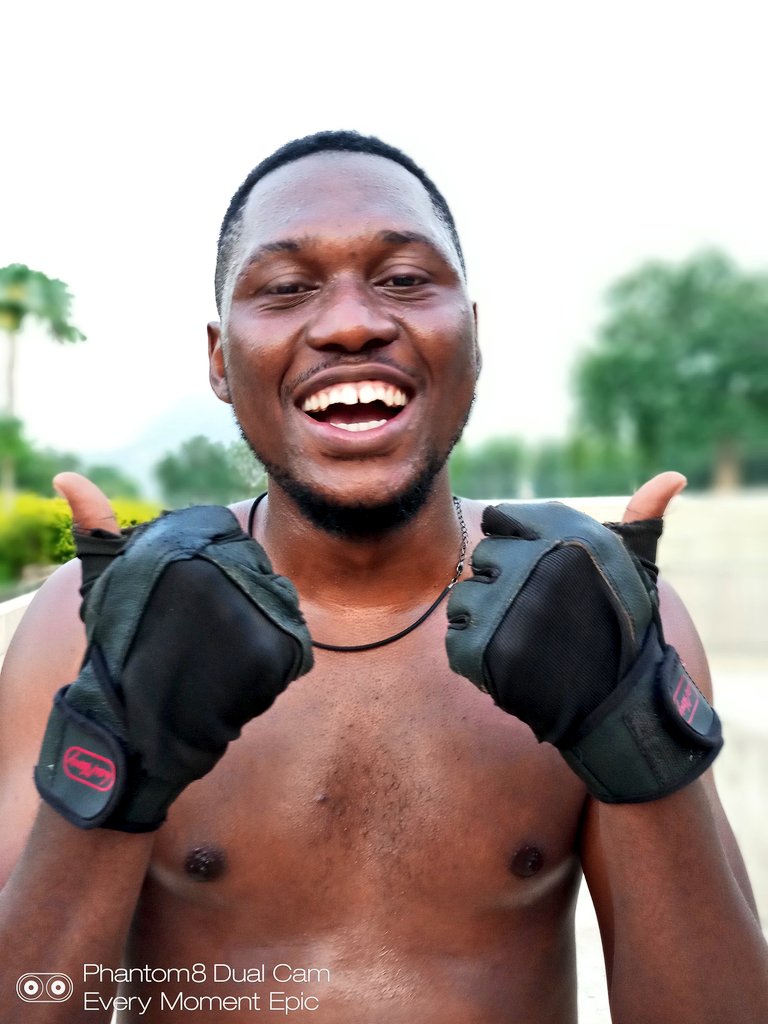 The Phantom 8 rocks a 13MP +12MP Sony IMX38 Dual rear Camera setup with some other interesting features that make photographs taken on this device look professional. The dual camera set up combines with a Tri-Flash that compensates for more light and detail when shooting.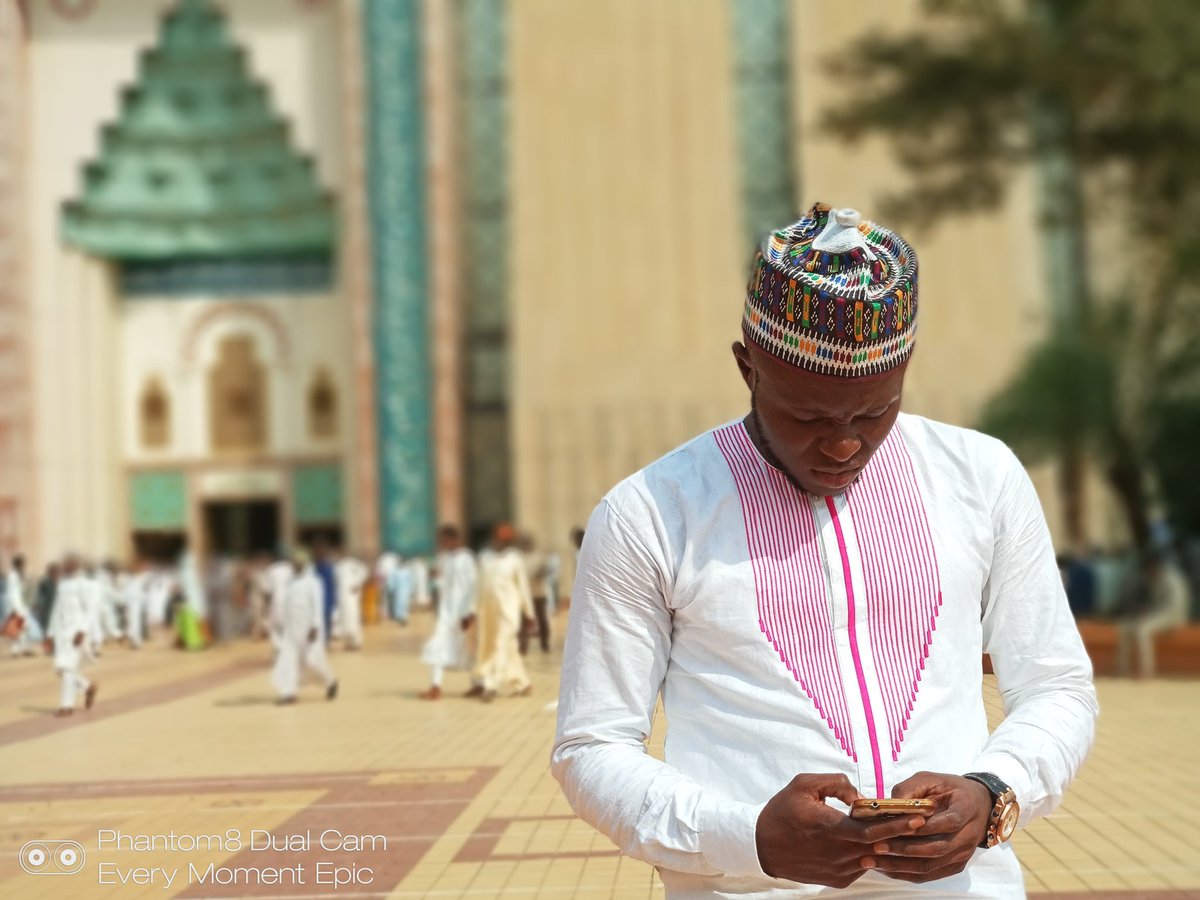 The most interesting feature of the camera set up is the Refocus Mode, similar to Iphone's Portrait mode and Samsung's Live Mode or even better, this mode allows you to single out your subjects for that nice portrait shot leaving in the background a good aesthetic bokeh effect. The front selfie camera is another thing to note if you are into that kind of stuff. You certainly can't go wrong with the 20MP wide angle lens and dual flash.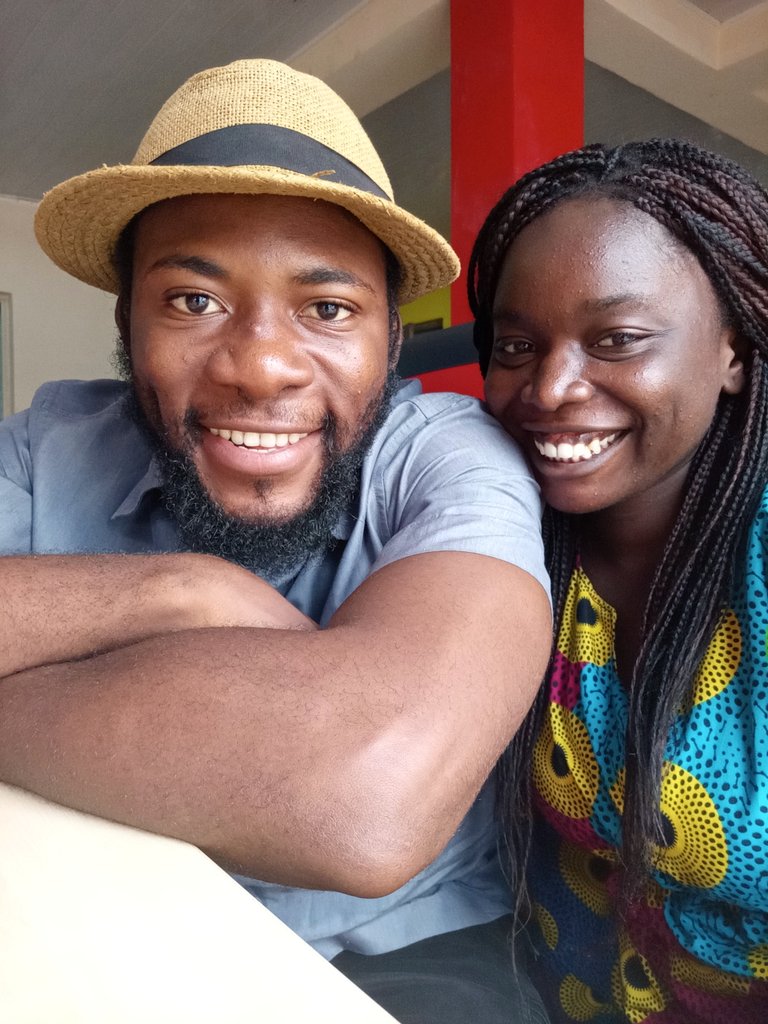 TECNO seem to have gone all out in the camera of this device that this may even be the unique selling point of the phone and that's totally cool..we looooove it!!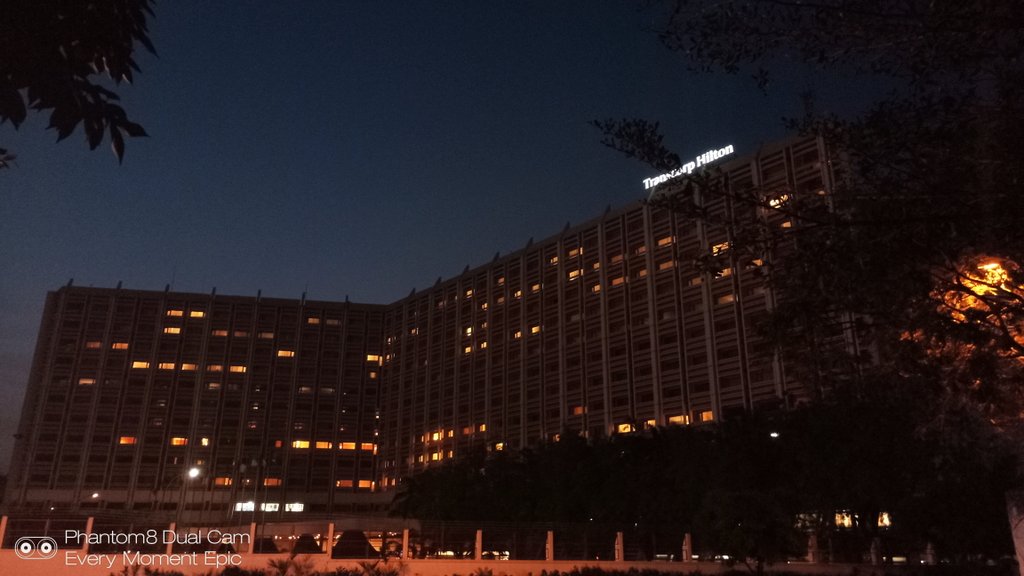 Check out my INSTAGRAM for some pictures shot on the Phantom 8.
6GB of RAM & 64GB of ROM
For someone like me who's always working on my phone, framing a new picture, editing an old one and at the same responding to notifications on socials, a 6GB of RAM device is all I have ever wanted for seamless multitasking. The stock of the Phantom 8, however, takes up some space but it still leaves you with enough to work with without having to ever experience a lag in operation. Combined with a 64GB of ROM, you get enough storage for your files and operations and if you want to be extra, there's an expandable memory of up to 2TB. Yes, 2TB.. good luck finding that memory card!
Battery Life
Without a doubt, the 3,500mAH battery of the Phantom 8 certainly does more than stated, thanks to the octa-core MediaTek Helio P25 processor. As a heavy user, I get on average about 13 hours of on-screen time. Leaving the house in the morning to return in the evening? Bear in mind that a power bank won't be necessary and even more, the Phantom 8 supports fast charging so you can top up as quickly as possible. I would say that the Phantom 8 outshines many devices in terms of Battery life and fast charging. I should do a battery test with other contending devices soon.
Accessories (Jara Box)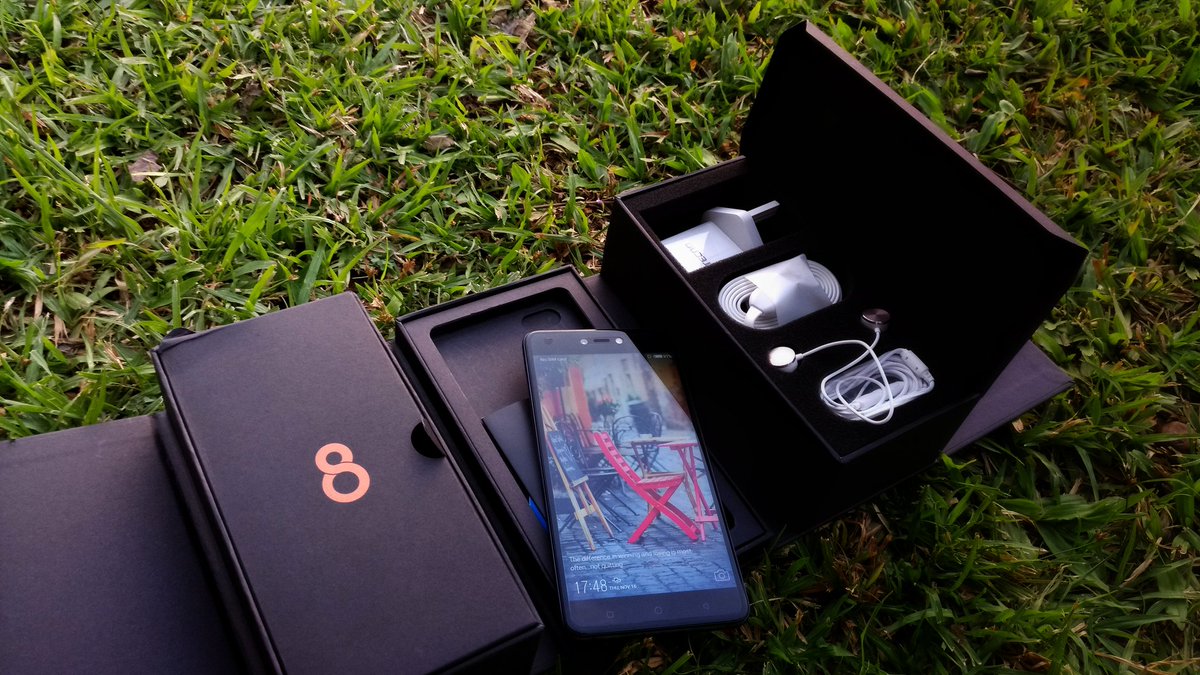 The Phantom 8 comes in a neat pack that contains two boxes with the bigger box containing:
The Device
Power Adapter
Earpiece
USB Type C cable
Warranty Card
User Manual
Screen Guard and Protectors for back of phone
Phone case
The Jara contains:
Another Power Adapter
OTG Cable
A standard USB plug
While there are still some add-ons I would have expected from a flagship device, I would say the Phantom 8 is a solid one with a superior build, doesn't feel cheap. It's beautiful and classy to hold and most importantly, a beast for work. You definitely can't go wrong spending your N128,000 on this one.