TECNO is showing its presence in everything Nigerian including arts, style and now fashion. TECNO, the brand is pervasive in nature as it is and is truly for Nigerians. There is a mention of TECNO in every sphere of Nigerian life, fashion is not an exception.
The four-day event, held at Federal Palace Hotel from 23 – 26 OCT. 2019, is a platform for designers to exhibit their new season designs and collections on the runway and maximize their exposure within and beyond the industry. It also affords guests the opportunity to creatively showcase their sense of fashion to the world. TECNO was there to capture the individual creativity of attendees and creativity on the runway.
Every day of the event attracted models, fashion enthusiasts, potential buyers, designers, celebrities and the media to the TECNO fashion Booth, which was one of the major highlights and the most visited booth of the event as they had the opportunity to experience creativity captured with the Camon 12 Series. 
[ pulse ng ]
catch some photos from the TECNO booth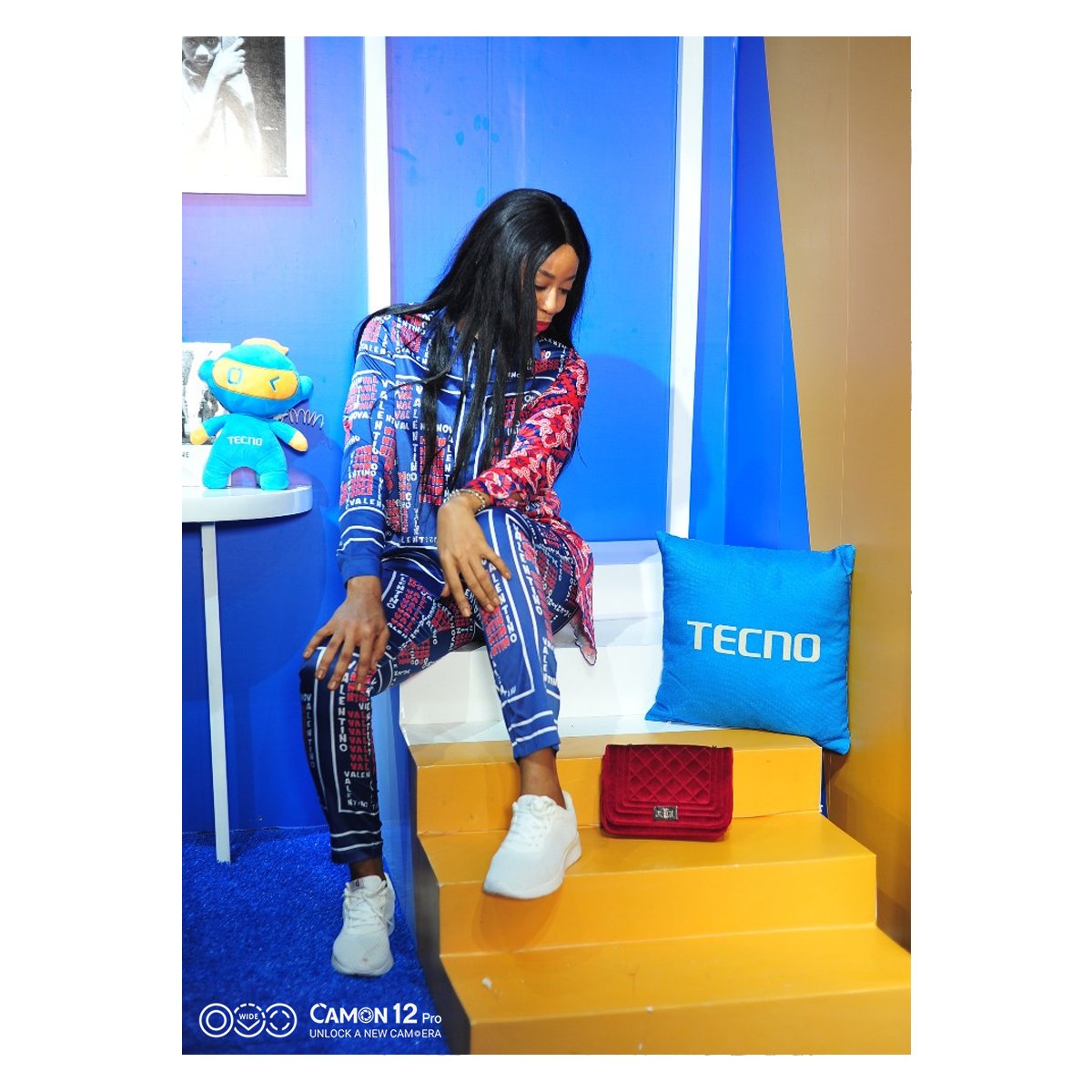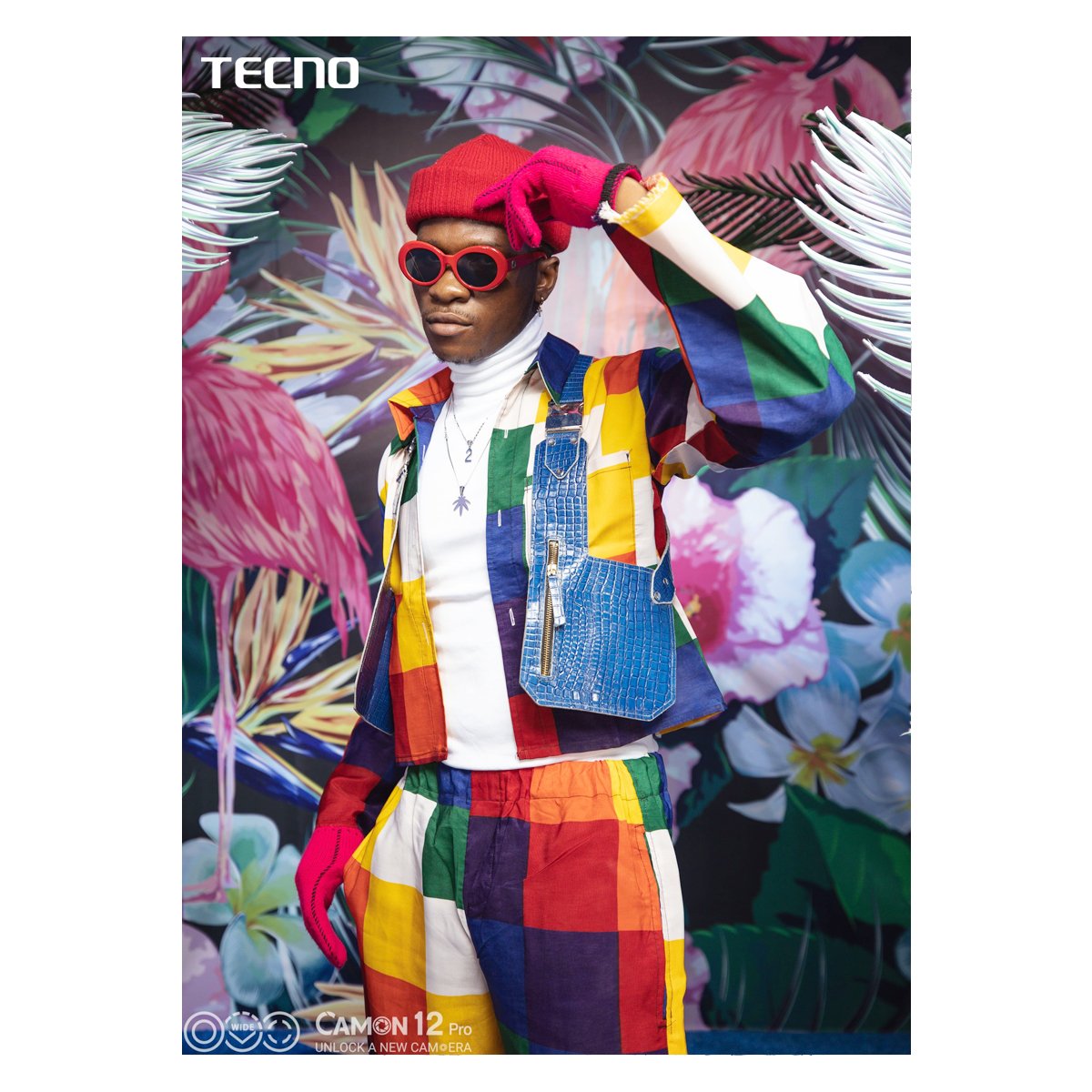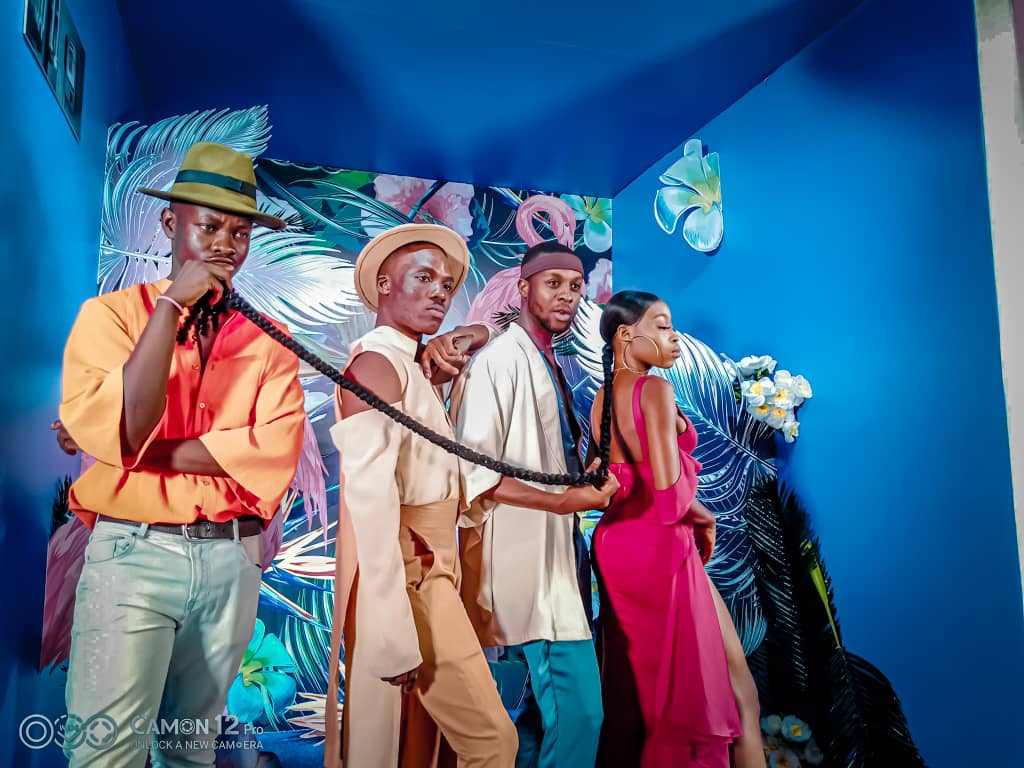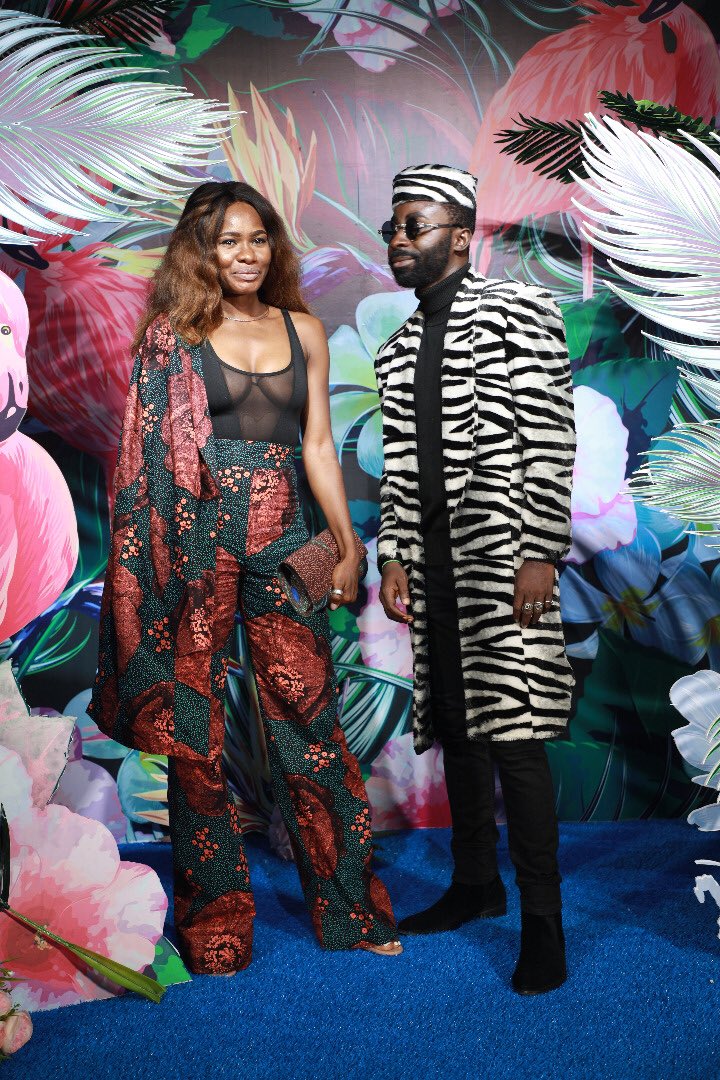 below: