The world of Photography has continued to grow over the years with an increasing number of freelance Journalists, visual storytellers, travelers, bloggers & vloggers and basically in just about all areas of the creative industry. And what's even more interesting is that the tools to enable us to carry out the Jobs are becoming increasingly more available and creatives' are using this opportunity to communicate, document and even market products and services.
With your Smartphone and the steady advancements in phone cameras, you no longer require huge and fancy cameras and gadgets to do the job in Photography especially when you don't have them readily available to you.
For me as a Travel and Documentary Photographer, and with over two years of experience exploring cultures and lifestyle across Nigeria, I have followed events and told stories using just my Smartphone – TECNO Smartphone(s). I have also has a result held a photography exhibition that received quite a good reception both locally and internationally, all with just my Smartphone.
Moving forward, and to this year's Social Media Week Lagos, it is with a huge delight I received the invitation of speaking at a Smartphone Photography Masterclass. I look forward to sharing the stage with other amazing speakers, share experiences from my travels and also pro tips on how to shoot quality and rich images with your Smartphone.
This Blog is also nominated in the 2nd edition of the Jumia Travels Award. Pls Vote for "Khalid, TheWakaholic" HERE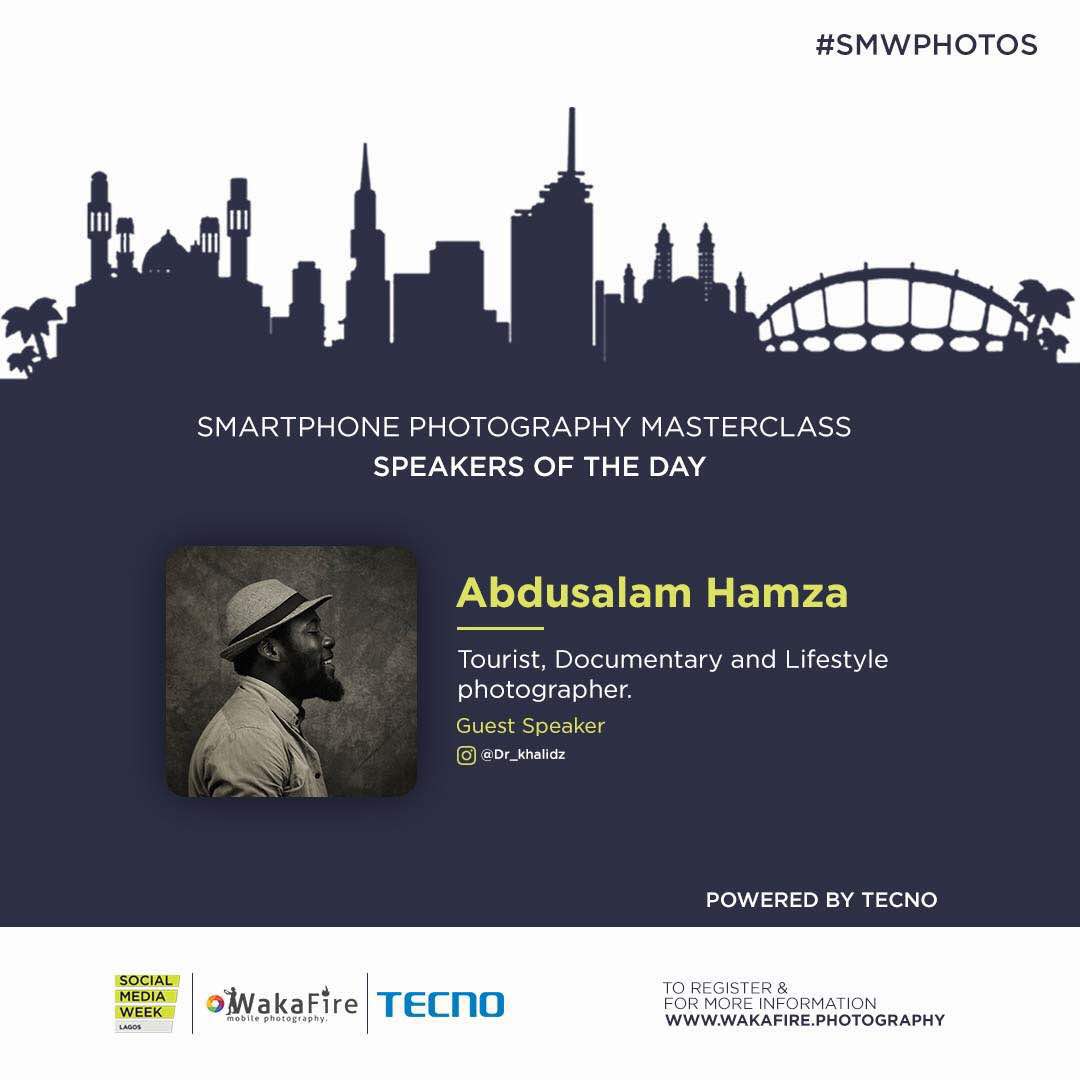 The session at Social Media Week is brought to you by Wakafire Smartphone Photography and it is exclusively sponsored by Mobile Giant, TECNO Mobile.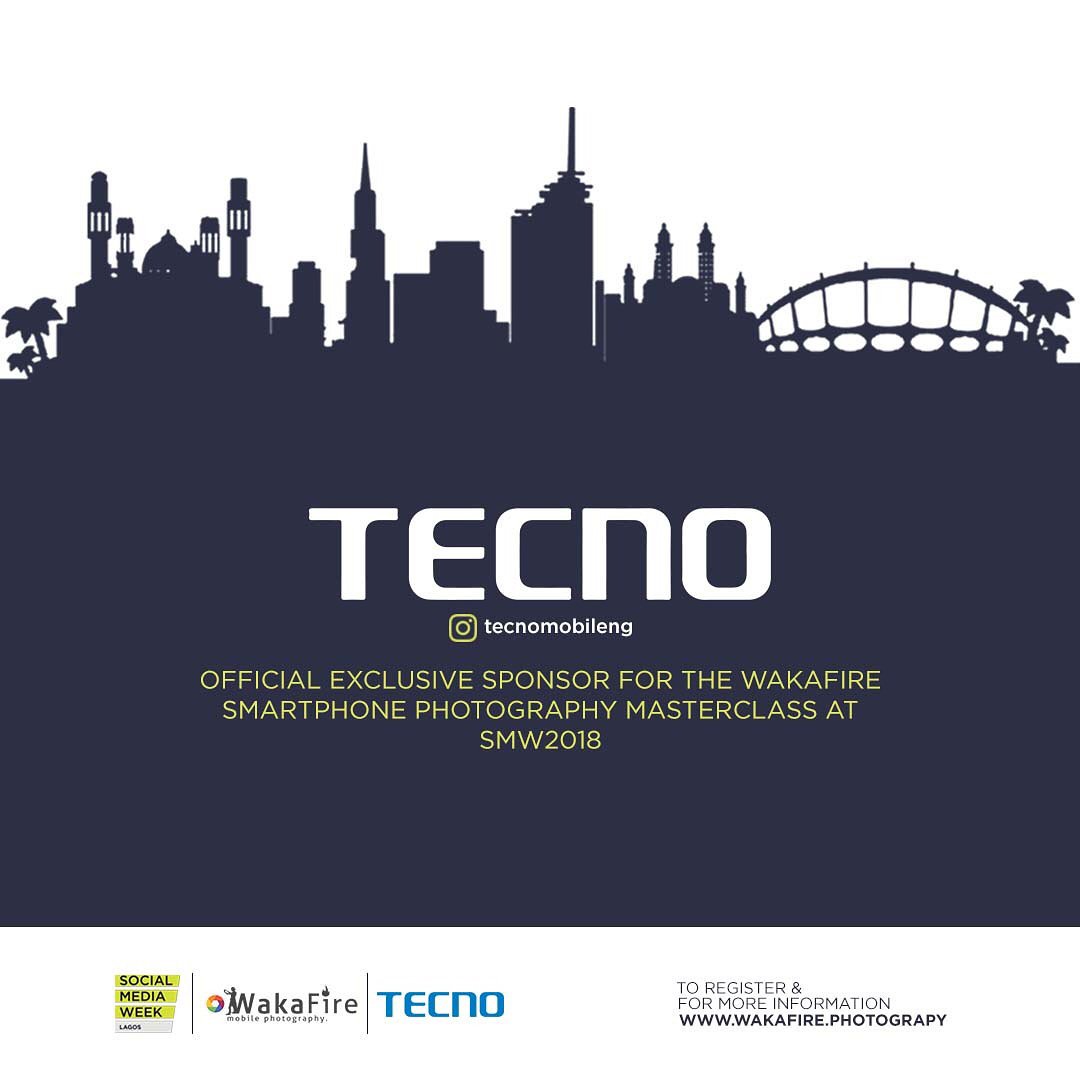 Register HERE to attend for FREE. We are bringing you everything from the world of Mobile Photography!!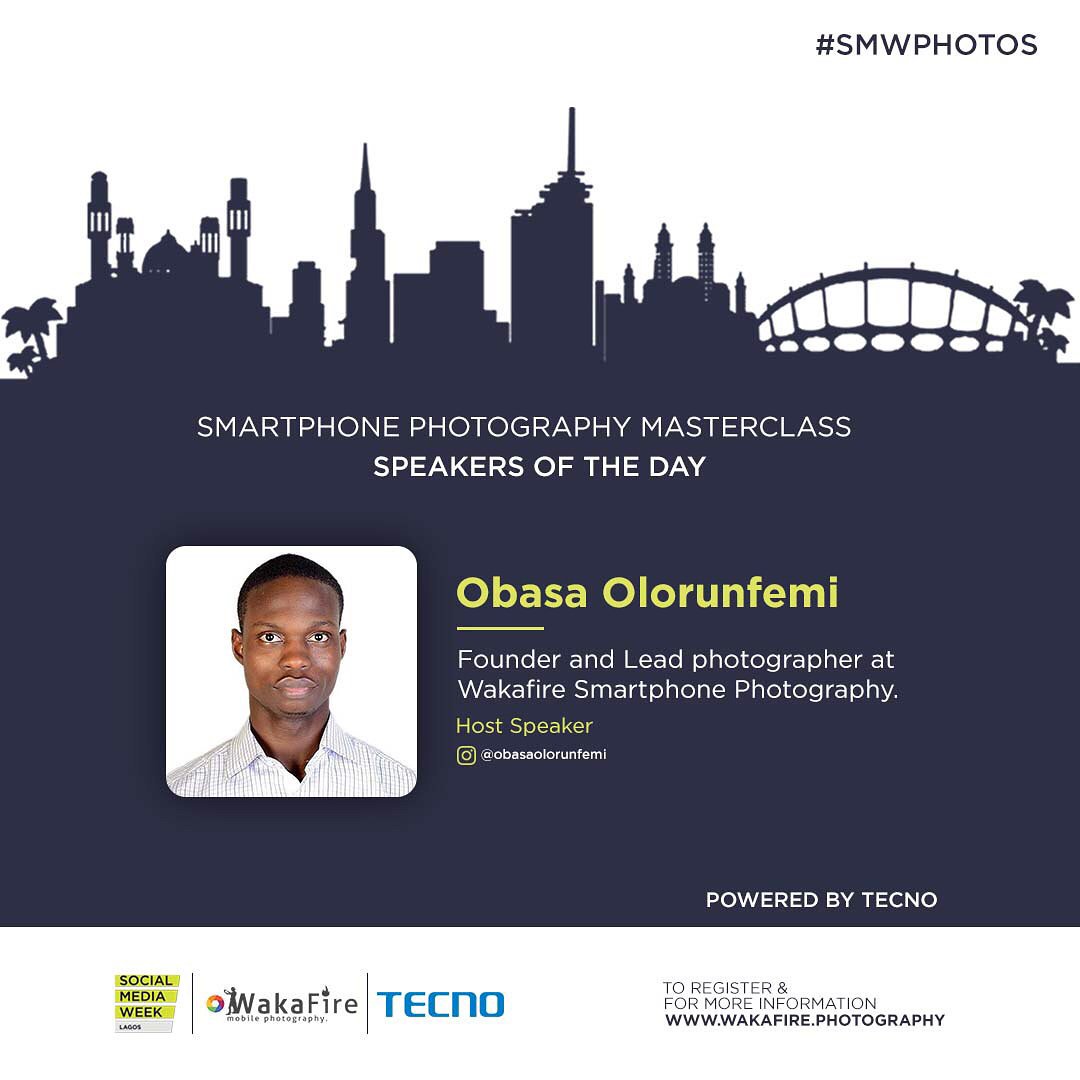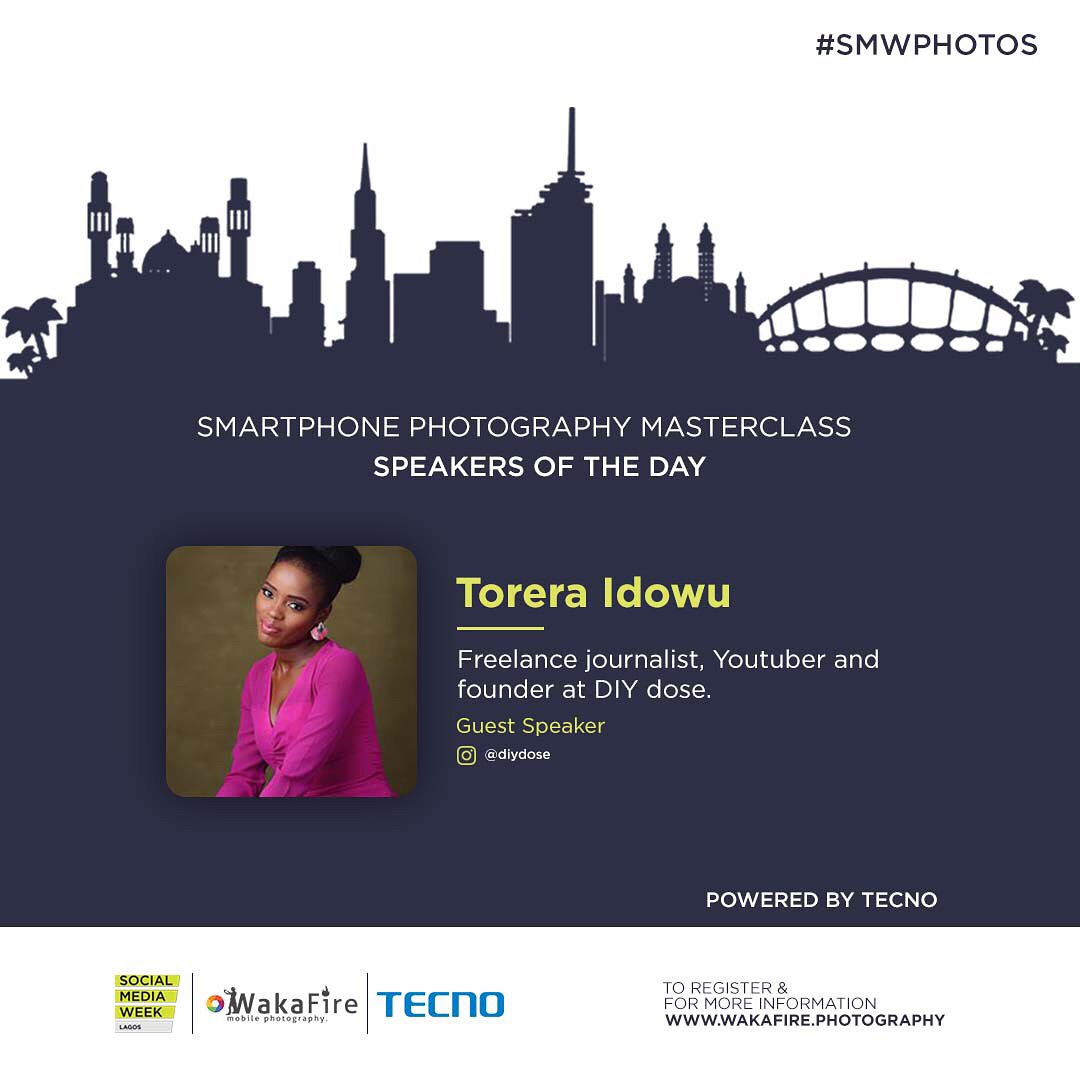 Other speakers are Obasa Olorunfemi(Host Speaker & Lead, Wakafire Smartphone  Photography) and Torera Idowu(Freelance Journalist & Youtuber).