Usuma Dam is one of most picturesque places with an incredible breathtaking view in Abuja. Located in Ushafa Village, Bwari, it is just about 45minutes from the city center. This proximity offered with scenic undulating hills combined with undefined trails is what makes this place such a delight for hikers, and outdoor lovers.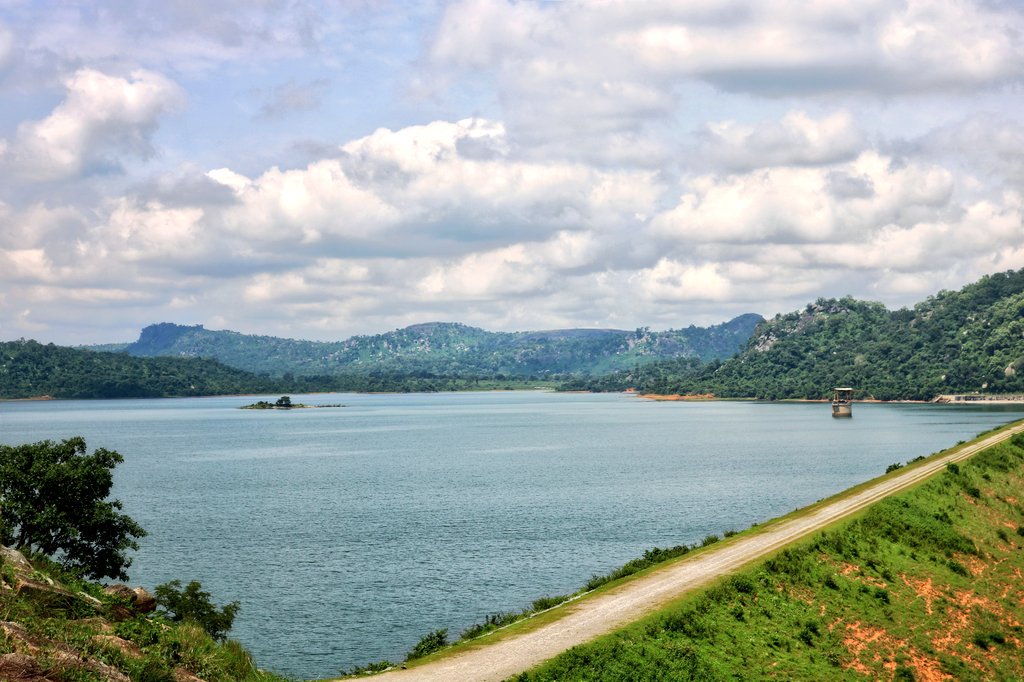 The 360° view offered from the highest point on the dam is to die for even if it takes a bit of nerve cracking and back bending climbing, it is totally worth it because only then, you can appreciate what the Lord has done here and just below to the right, is the small village of Ushafa.
Ushafa Village is home to the popular Pottery Village also called the Bill Clinton Village. We'd get to this in another post. Remind me!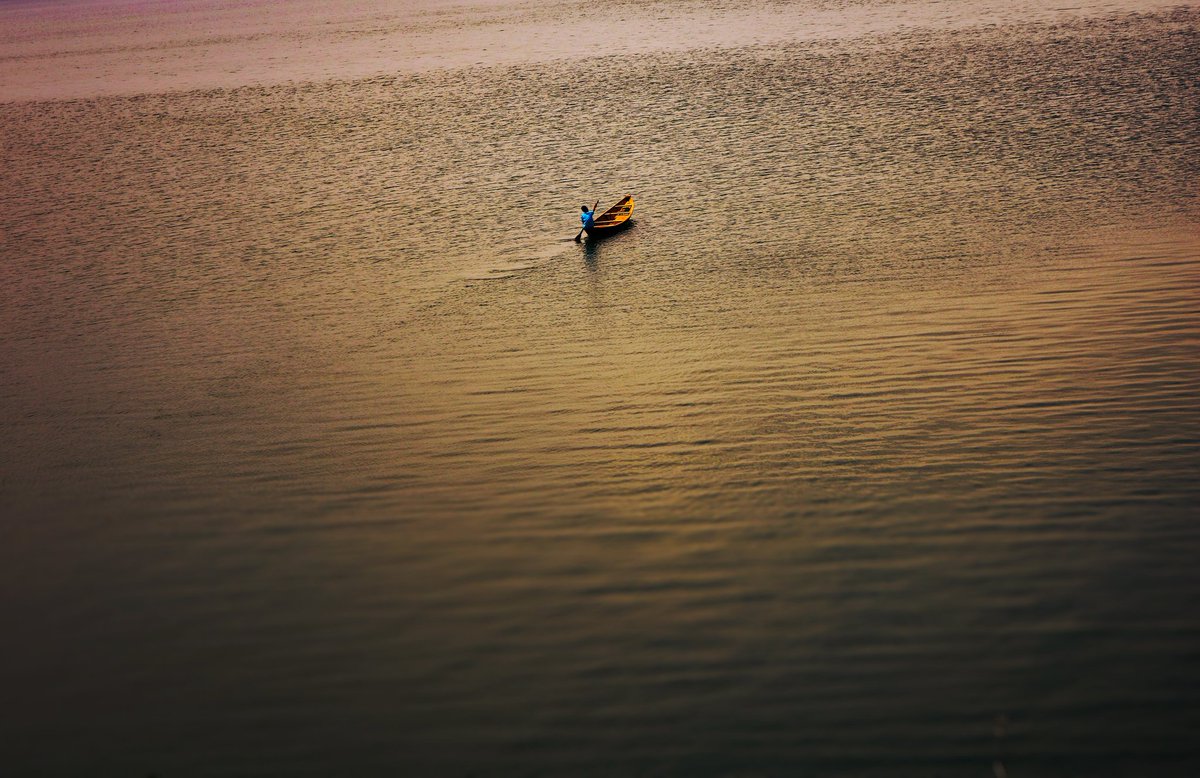 The dam facility itself, built in 1990 is one of the four operating dams that supply the city of Abuja with drinking water. It holds 93 million cubic meters of raw water which flow to five water plants, where the water is treated before it is passed to Abuja and environs. The Lower Usuma Dam has a reservoir capacity of 120 million m³ of raw, untreated water.The sources of its water are the Usuma River from Nasarawa which is second largest in the FCT after river Gurara, then the River Gidna from Kaduna, and the Gurara Dam.
WATCH VIDEO: Hiking At Usuma Dam
Okay, more fun stuff..activities like fishing, sunset, and sunrise watching over the lake, canoe rides, bush bar picnics, outdoor photoshoots, camping(not allowed by management but I'm most likely going to break that rule soon. who's with me?) can totally go down here but of course with permission from the management. I won't even lie, it's terrible trying to get a pass here but if you know way around Nigerian securities and officials, then you know – but, if you wanna be baddass' like me, there's a way in through the local community and this actually avails you more experience because you get to see the locals doing their stuff.  Mostly Fish stuff while they chatter in the local gbagyi language.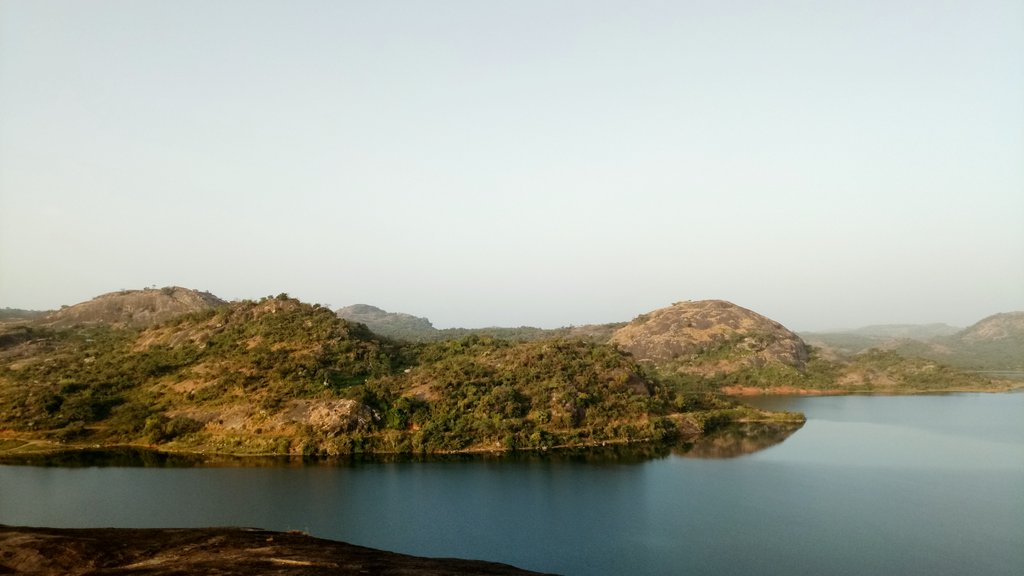 Did you know these guys, the Gbagyis, are the first inhabitants of Abuja? They run these streets!!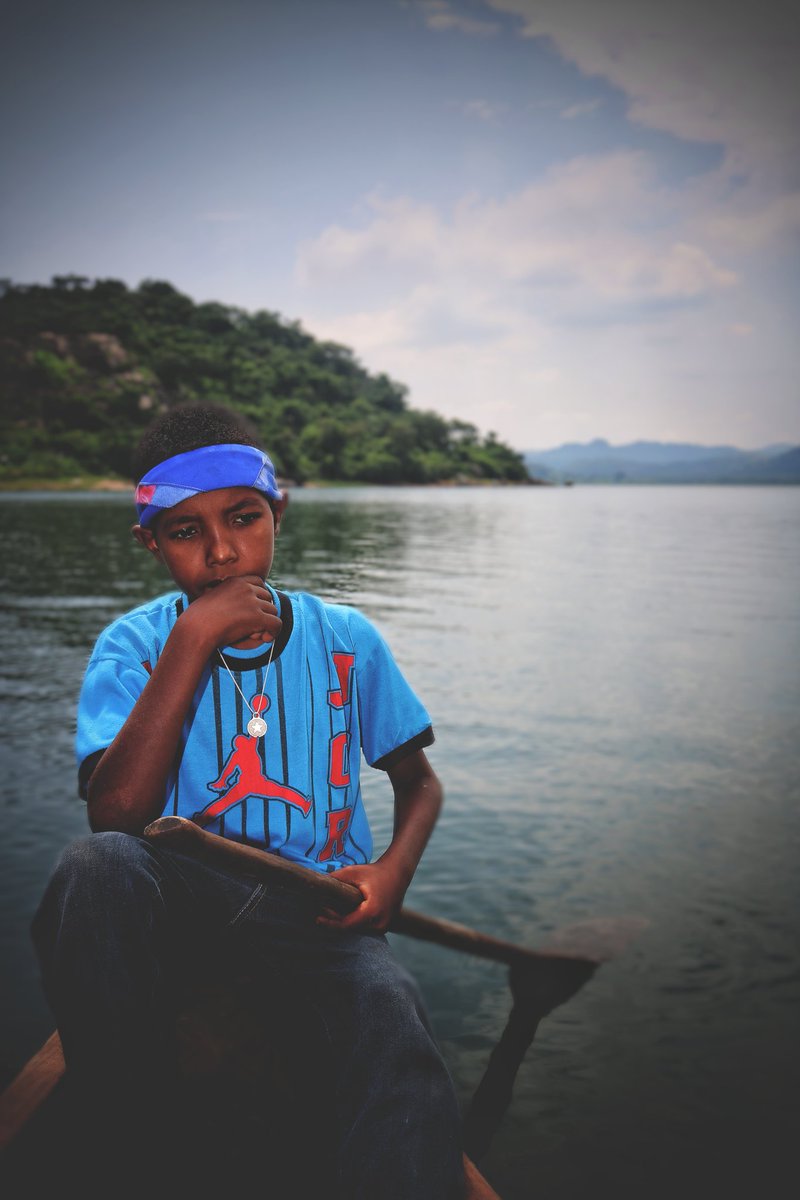 In my many times of exploring here, there are couple of things to consider if you plan on visiting Usama Dam.
Bring your water and snacks. Food if you plan on staying long. Shit is quite wild out here, no form of buying and selling, well except you want to hunt for some animals, fish and wild fruits, then you welcome to be a judge in the jungle.
Sunglasses and hat. Very necessary, every tourist knows this.
Be ready to walk if you are not mobile. Pro Tip: if you aren't staying long, you can psyche the Okada man to wait for you while you do your stuff.
Wear a comfortable shoe. Slay queens, Heels don't work here!
Insect Repellants
you probably know you need your phone and camera, charged.
Hol' your change. It is not even funny when the canoe guy tells you N200 and you have a N1000 note or when you have to find something for boys at the gate or when you just want to show love to the little village kids around.
No swimming. The myth here is that the water carries strangers and says thanks for coming. Another pro tip!
Request for a life jacket if you must take a canoe ride. Don't be an ah-dun-care like me.
No Snapchat. Aha, I'm just kidding. Finish them. There's good network coverage.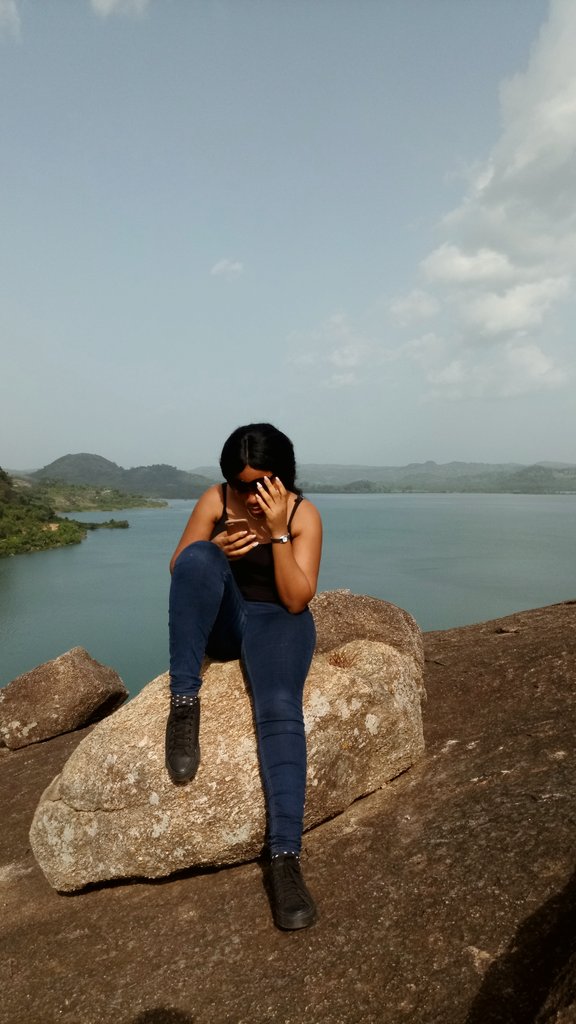 Usuma Dam and the pottery village are places I have really come to connect with. The Dam for nature and the Ushafa village for the people and culture. Even though the area is still unexplored and lacks touristic development, I could still honestly refer to Ushafa as the premier tourist destination in Abuja simply for the calm and serenity.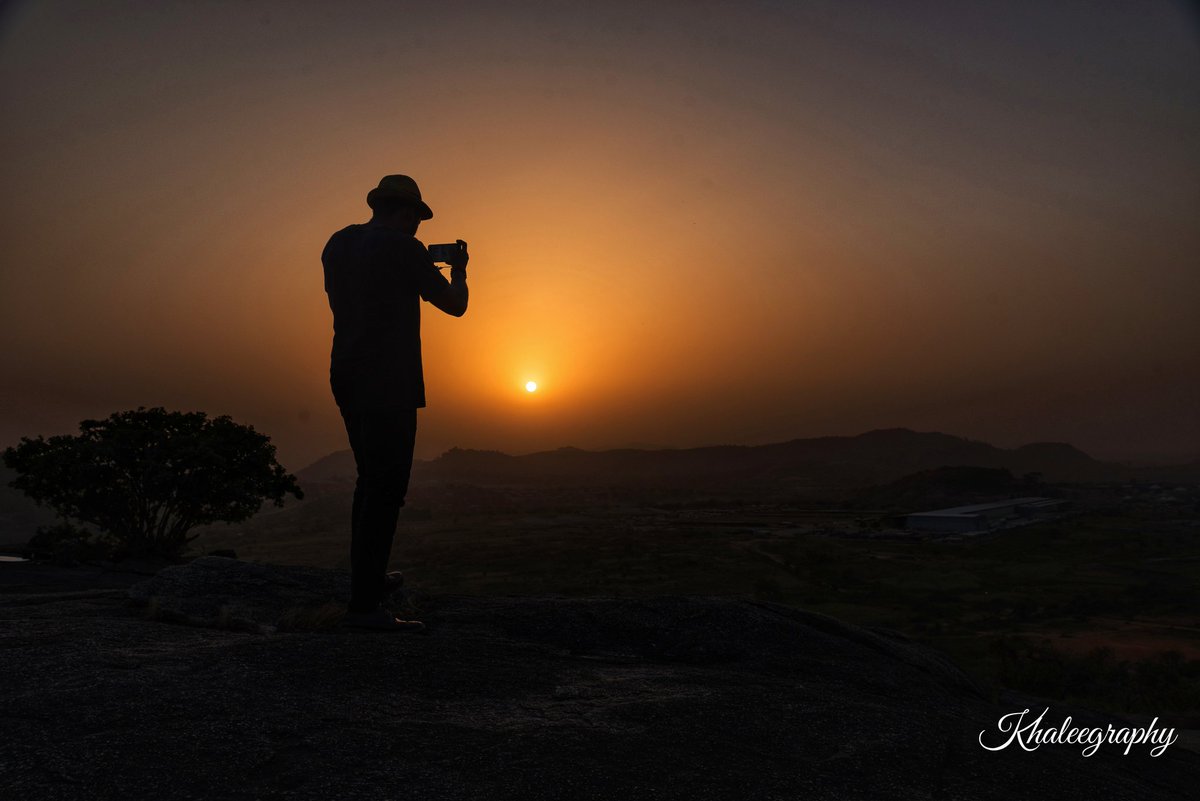 If you are reading this and that Adrenaline juice kicks in, don't fight it, just plan a trip already. If you need more information or a tour guide, I'm your guy! Let's talk soon.
Be awesome and smash that share button for the culture!
Your boy,
Khalid, TheWakaholic